Imagine Having a YEAR's Worth of Workout Content – All DONE for you?!
Introducing Functional FIT – A White Label Workout Program Ready for you to ReBrand & ReSell as Your Own
52 week workout calendar, with all programming laid out & created for you

32 Done-For-You workout summary videos easily branded to you in Canva

100+ exercise explainers in image & text form

8 PDF guides for impeccable client support

Marketing materials to help generate the buzz and make the sale

FREE BONUS! a 21 Day Funcational Skills challenge to use as a Lead Magnet to have people come to YOU begging for the program! ($97 value)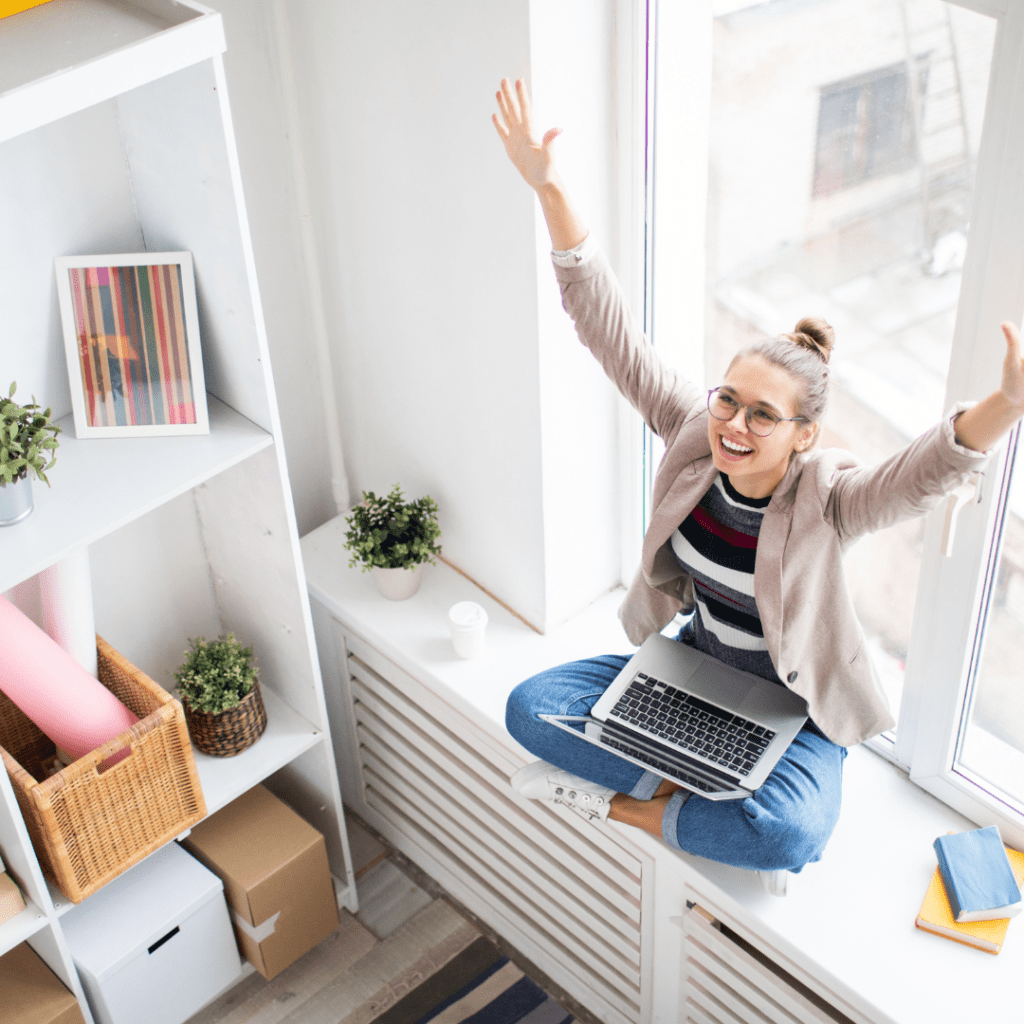 The White Label FUNCTIONAL FIT program is all done for you and ready to start earning YOU money TODAY!
Normally $499 … Limited Time $149
Instant access to ready-to-share business building templates.
Designed for EveryBODY to Enhance EveryDAY Living
Functional FIT is A Modular Online Fitness Program Designed for EveryBODY to Enhance EveryDAY Living
Functional Fit is an online fitness program that focuses on building & strengthening bodies that are capable of doing real-life activities in real-life positions … not just lifting a certain amount of weight in a specific posture created by a gym machine.
There are 7 main functional movement skills that we all use each day – and these skills are the basis of this Functional Fit Program:

Literally a year's supply of workout content – planned, recorded, edited … All DONE for You!
WHAT DOES 'MODULAR PROGRAM' MEAN?
Functional Fit is a MODULAR program – meaning it comes in BLOCKS.
There are 8 blocks with the program – each focusing on on different 'training protocol'. YOU as the coach have full freedom to get creative with how you bring the blocks to your clients. There truly are so many different ways to use this content – client's programming will always feel fresh, creative & results driven – super simply for you as the coach, as it's all done for you!
PROGRAM ASSETS:
There are 8 'blocks' that come with this white label fitness program. Each block contains a downloadable / printable PDF GUIDE and Summary VIDEOS for each of the 4 workouts.
BLOCK GUIDE – this is an editable CANVA document. It is meant for you to download as a PDF and share with your clients. This will give them their weekly calendar, instructions for the block, as well as their tracking sheets.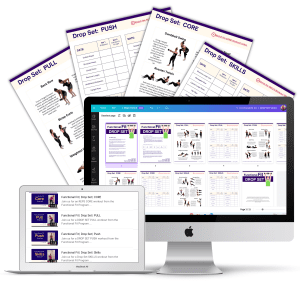 BLOCK VIDEOS – These are editable videos in canva and they are meant to show your clients HOW TO do each of the exercises in the block. Check out a few sample videos …
ALL materials are ready for you to use – simply add in your own logo in Canva, and you're all set! Everything IS editable – so you can add in any extra branding if you want. Easily add your own colors, style, branding, etc …
Each Block Contains 4 workouts:
Pull, Push, Core & Skills
We recommend you use the following WEEKLY split calendar, but you do have complete control and can do as you feel is best for your clients.

HOW TO USE THE BLOCKS:
This is where the fun part is for you as a coach! You can tailor the programming to your clients. Pick and choose which blocks you feel would help them best – and use the blocks as phases that you control the length of. So ….
You can simply change the blocks up each week – so that each week is something new and fresh. This is great to do with more experienced clients.
If clients are newer to working out, you may want to give them more opportunities to practice and perfect the blocks before moving on. 2-4 weeks repeating a block might be best for beginners.

Have a client that is up for a challenge and is wanting a lot of variety? Mix blocks together. So you can use a PULL workout from block 1 on Monday, a PUSH workout from block 4 on Tuesday, the CORE workout from block 6 on Thursday, and so on. You can mix and match as you'd like.
What are the 8 Functional Fit BLOCKS?
Intervals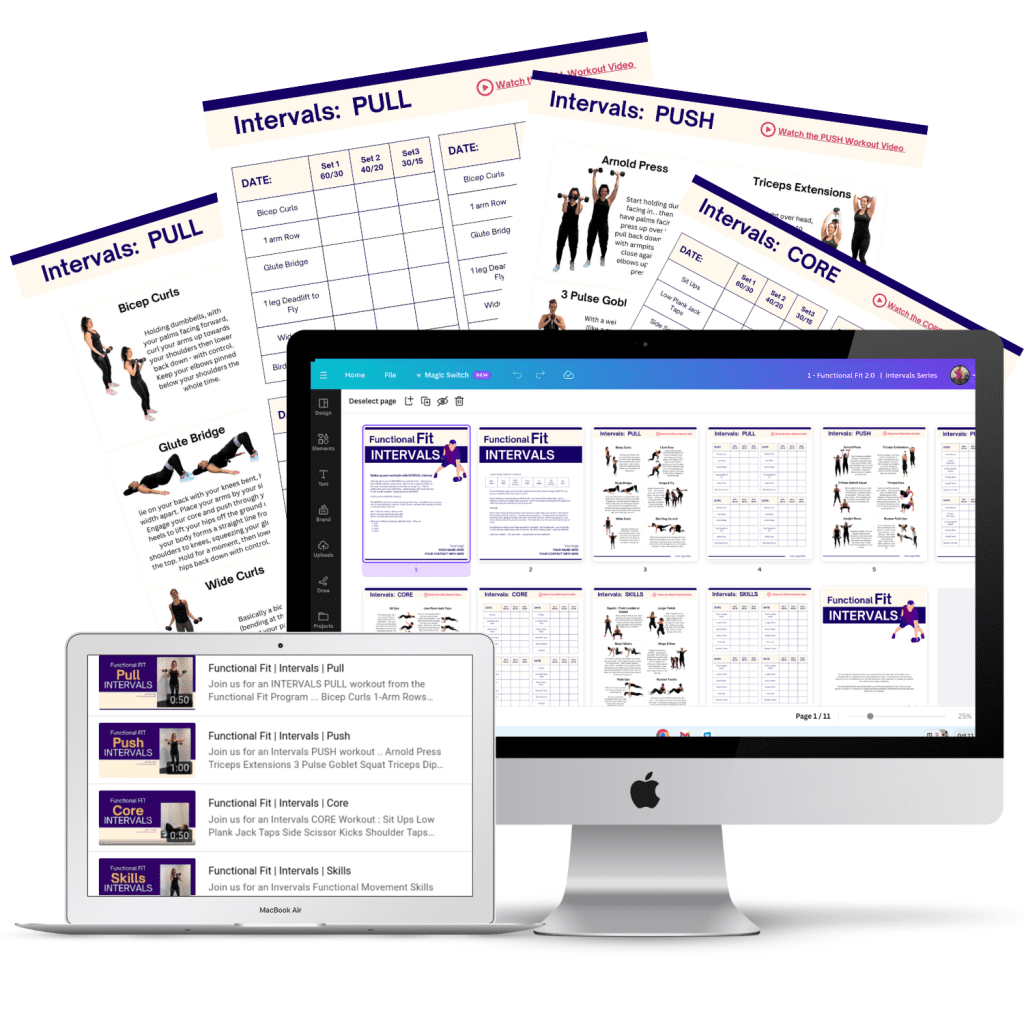 Keep the pace up & workout efficiently! We're playing with work to rest time ratios in this block.
Triple Set BURNout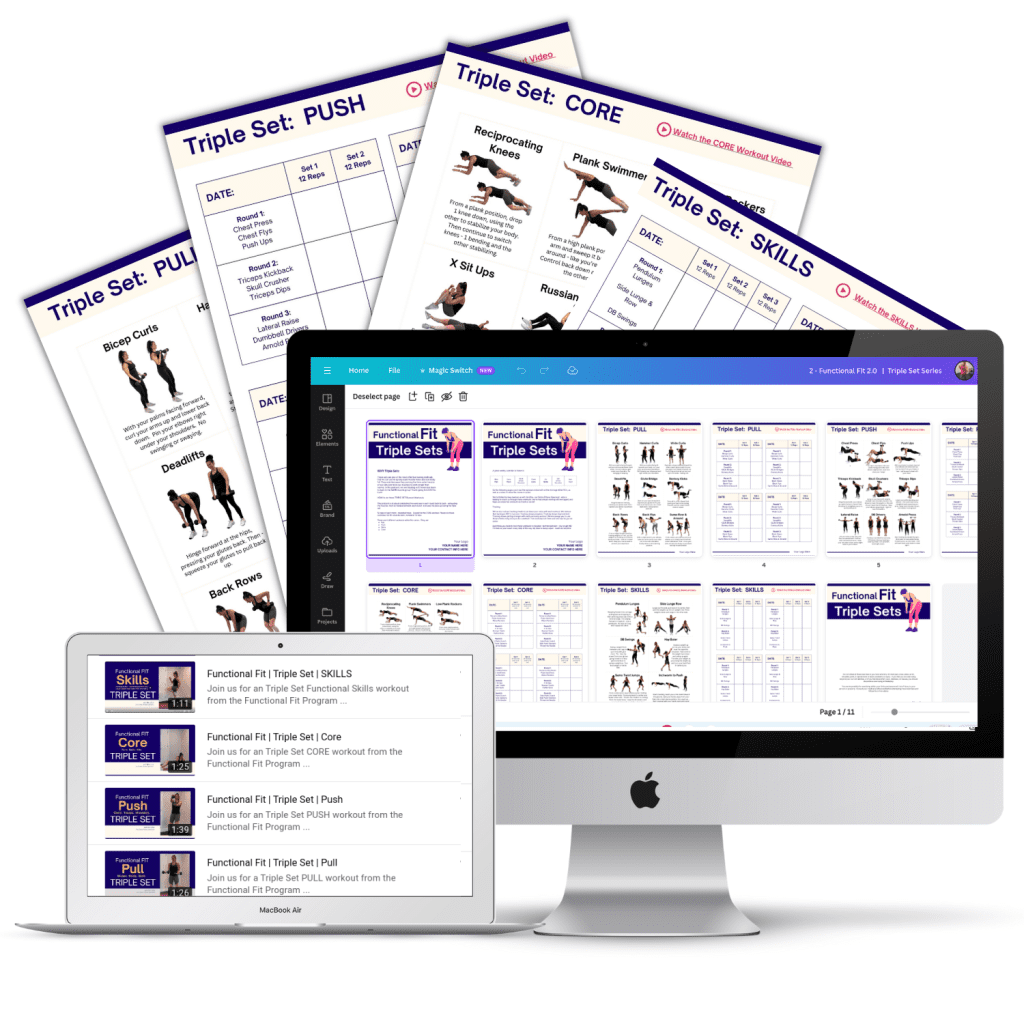 Extend the burn by blasting out 3 exercises back-to-back in the same muscle group. We're using muscle fatigue to build strength & endurance.
Go For REPS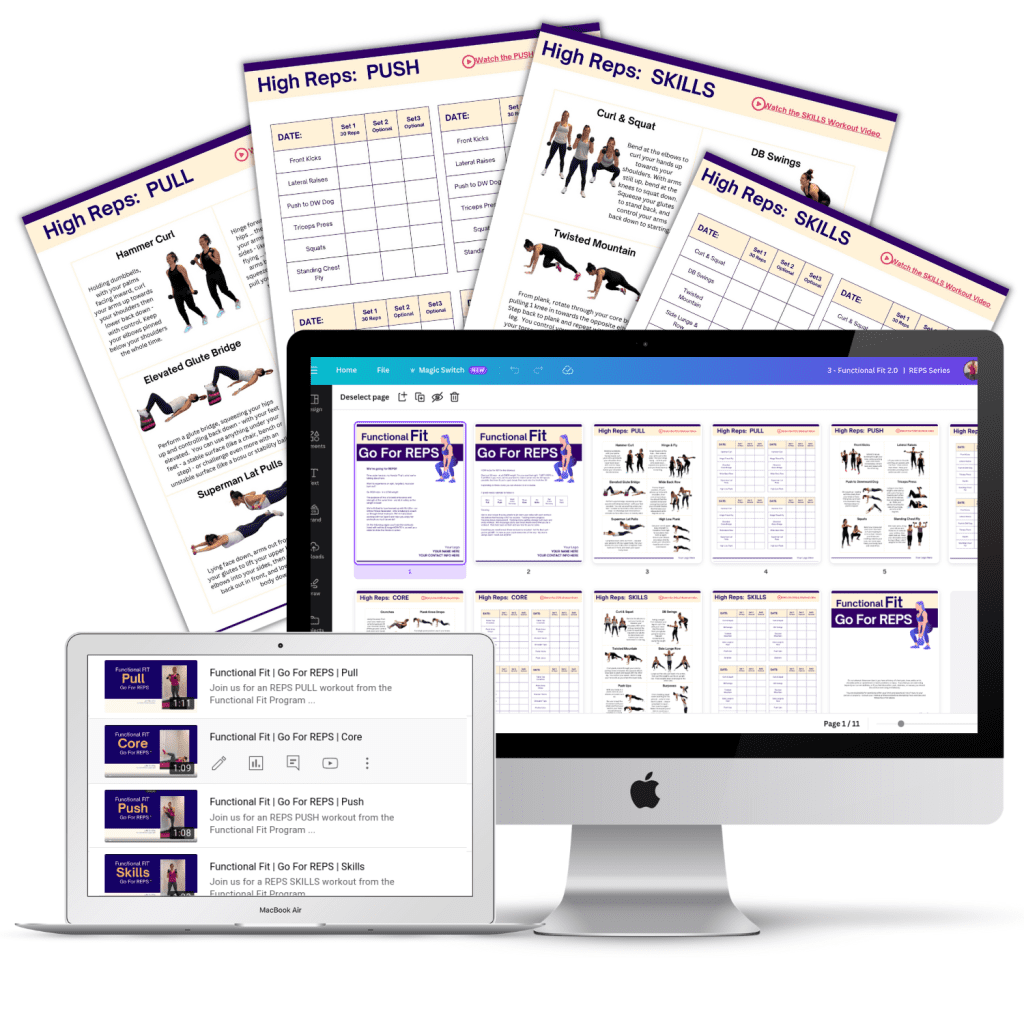 Time under tension is a powerful thing!
In this block, we're lowering the weights, but UPPING the reps! How many will you do?
Drop Sets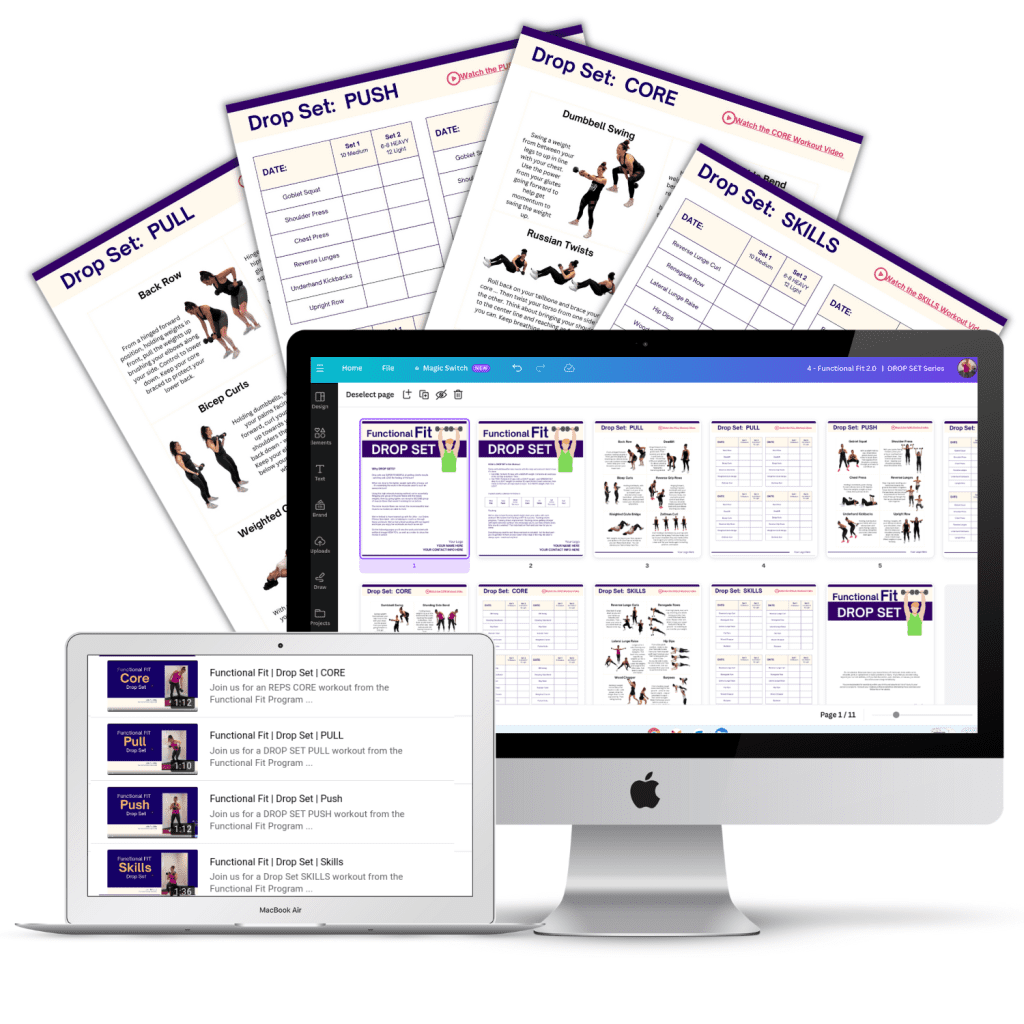 This block is all about playing with our weights – and creatively extending the work!
Here's how it works – we do a set lifting medium weights, then we drop from heavy immediately to light. It's such a good burn!
Asymmetry
Most workouts that we do use bilateral exercises, which require us to pull or push with both arms and/or both legs simultaneously.
However – in this block we're going asymmetrical and focusing on one side at a time!
AMRAP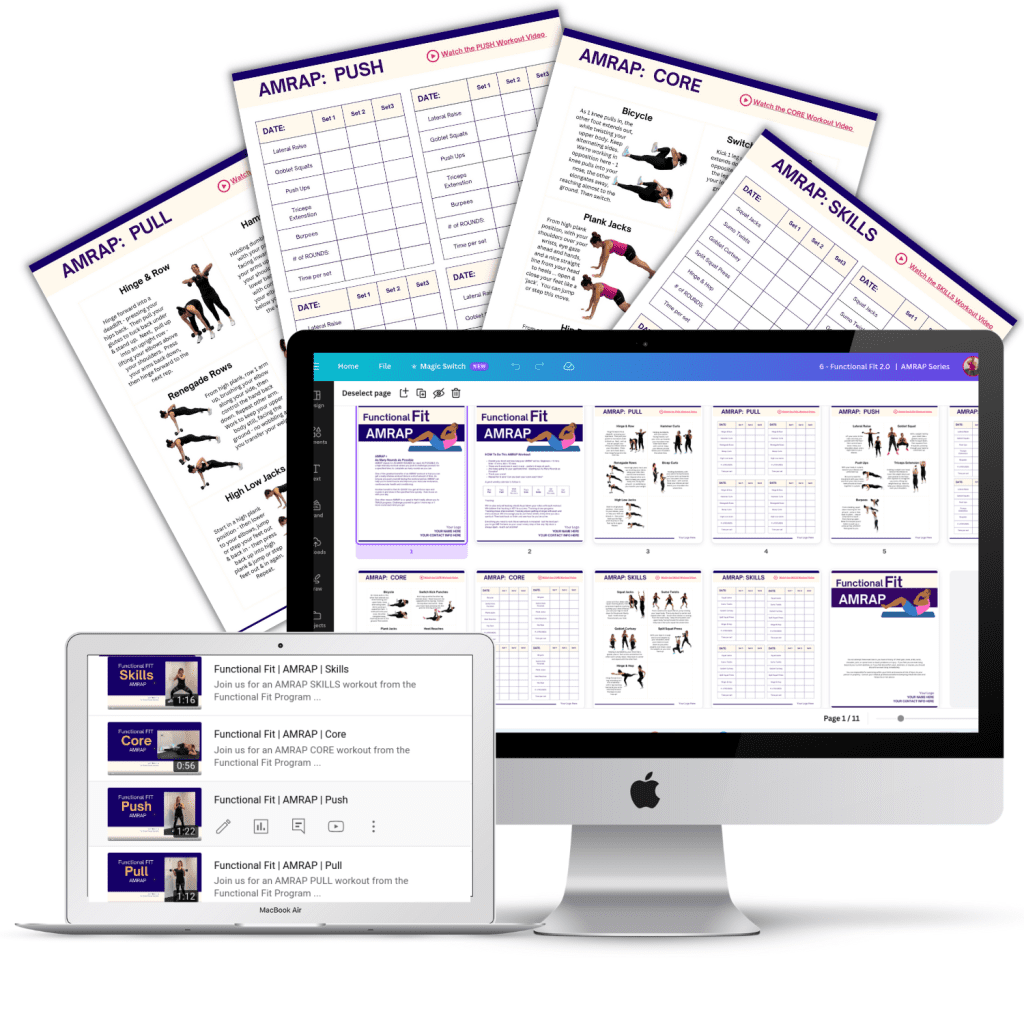 In this block we're using TIME and REPS as our challenge.
As Many Rounds As Possible! We're challenging endurance in this block – how many rounds can we do before the time runs out?
Tabata
Tabata is probably THE most popular HIIT protocol – because it's awesome!
You can do anything for 20 seconds, right? That's the power behind Tabata. Rest comes quick – so you can go hard! But – the next set comes even quicker.
EMOM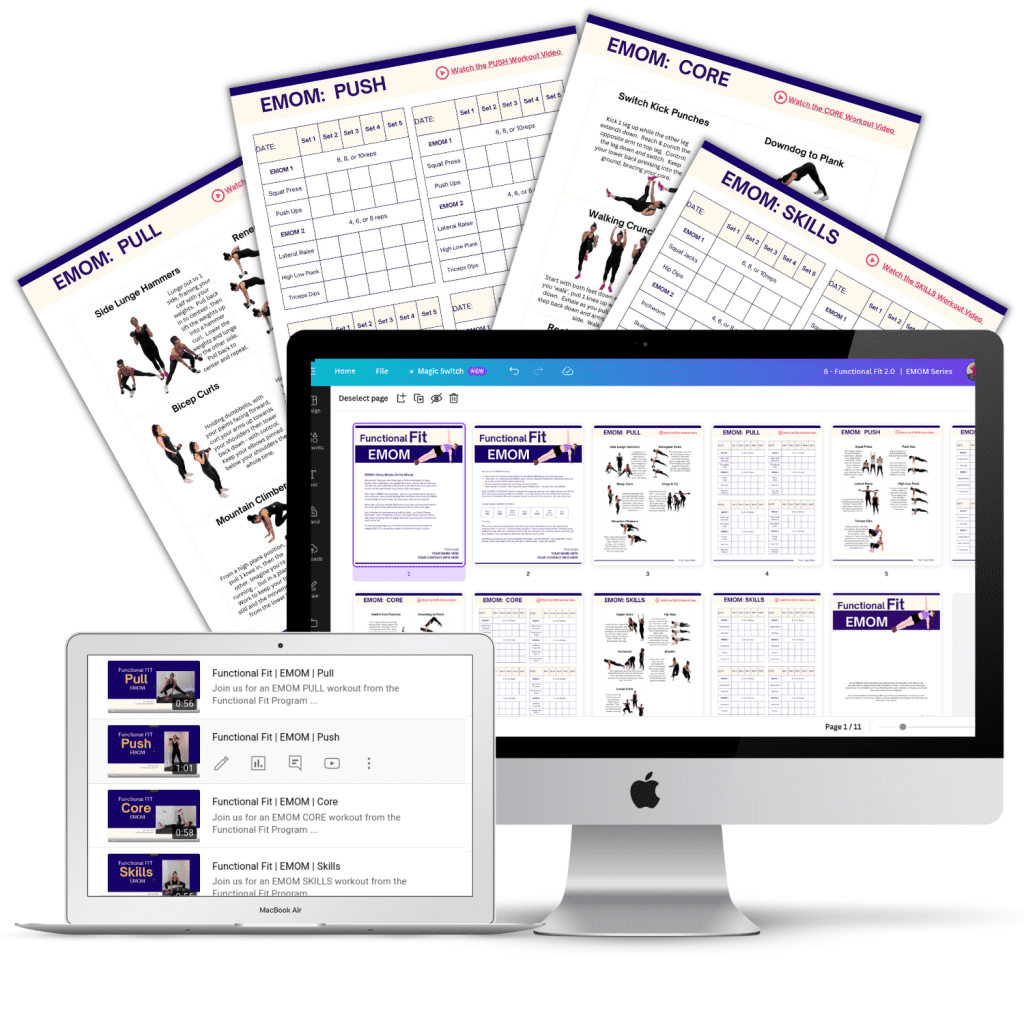 In this block we're using SPEED as our challenge.
Every minute on the minute we start another round. So you have to move quickly if you want to earn some rest.
Get Started TODAY with the Complete White Label FUNCTIONAL FIT program – includes ALL 8 BLOCKS!
It's all done for you and ready to start earning YOU money TODAY!
Normally $499 … Limited Time $149
INSTANT ACCESS to ready-to-share business building content
Prefer to start with a single block? Click here to purchase blocks individually for $29 each >
---
But WAIT!! There's MORE!!
Order NOW and GET THESE 6 FREE BONUSES …
Functional FIT Marketing POSTS: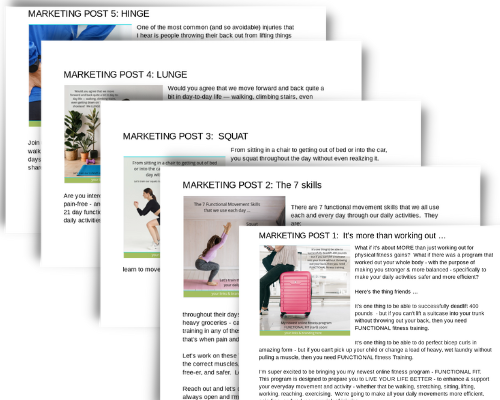 Use these 5 posts to share on your social media to start generating the BUZZ about your new online fitness program. These posts are specific to Functional Fitness and can be used for either the full functional fit program, or the challenge
6 MONTHS Worth of Social Media Posts!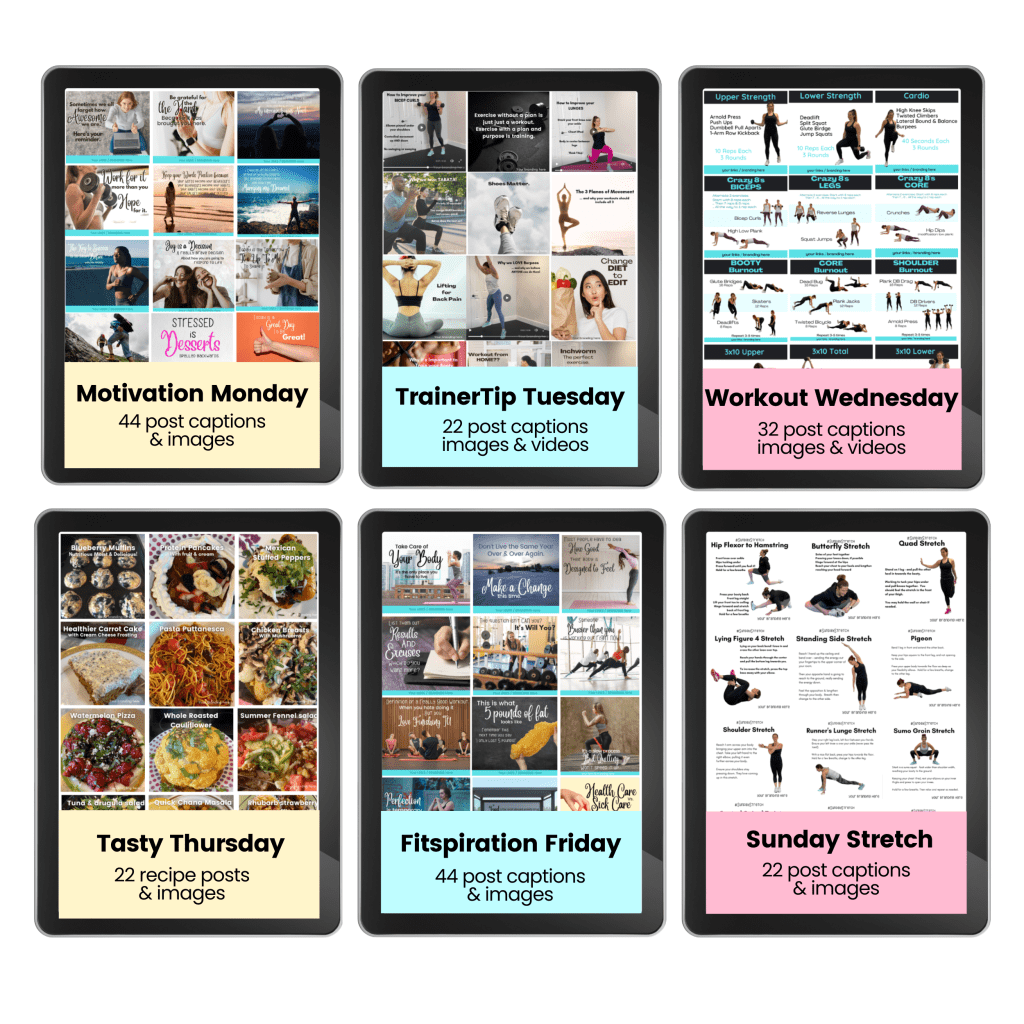 This is the MEGA PACK of MEGA PACKS for fitness pro's social media posts. Yours FREE with Functional Fit!
Fit Test: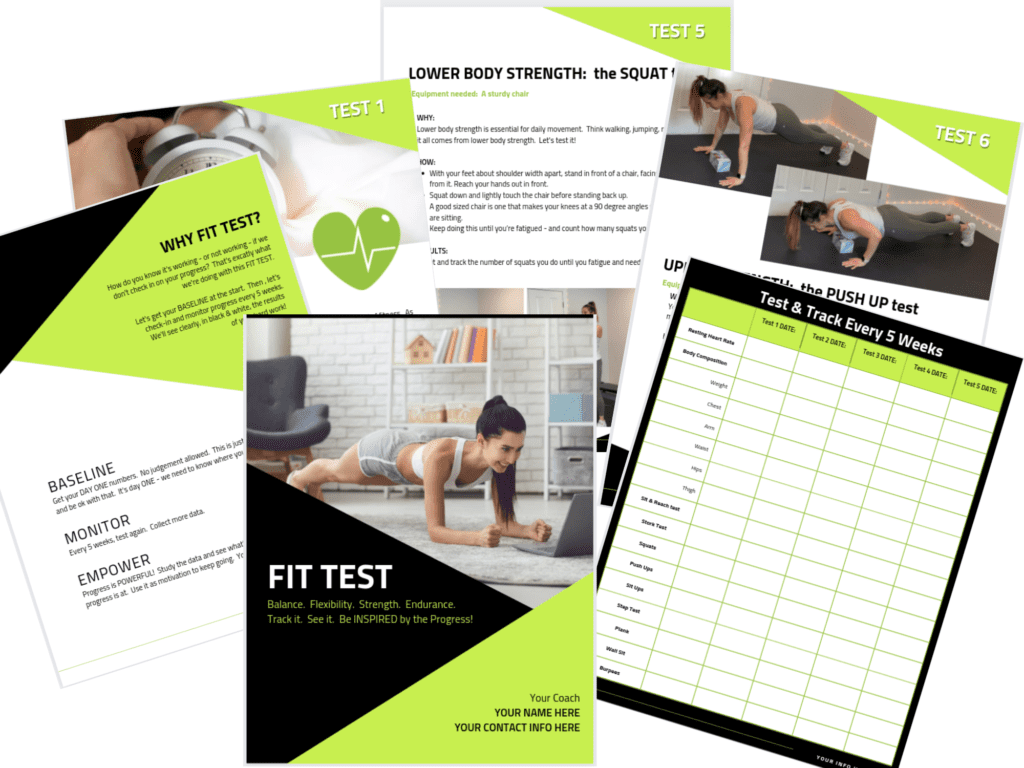 Help your clients clearly see how far they've come (and perhaps what they still need to work on!) by providing them with this FIT TEST document. Encourage them to test at the start of the program, and again every 5 weeks. (you are welcome to adjust that time to suit your individual client best).
Healthy Habit Guide: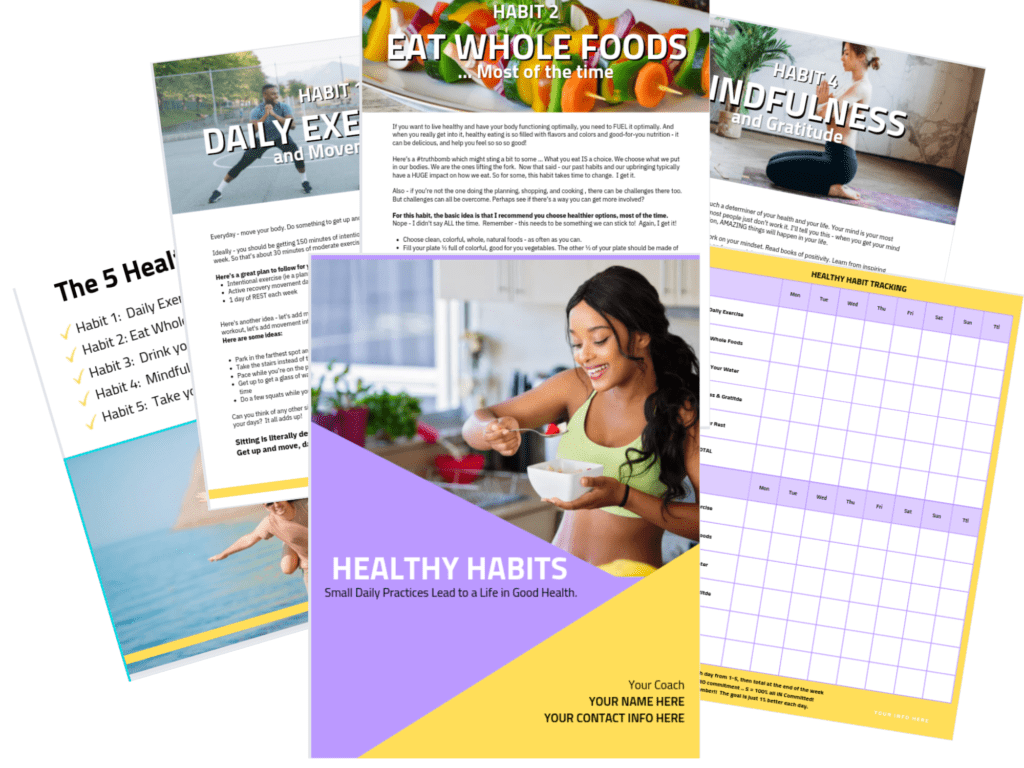 It's not just workouts that produce results – it's all the other habits from drinking water, getting enough rest, working on a positive mindset, and more. It's all in the Healthy Habit Guide – and it's all done for YOU – ready for you to share!
Client Forms: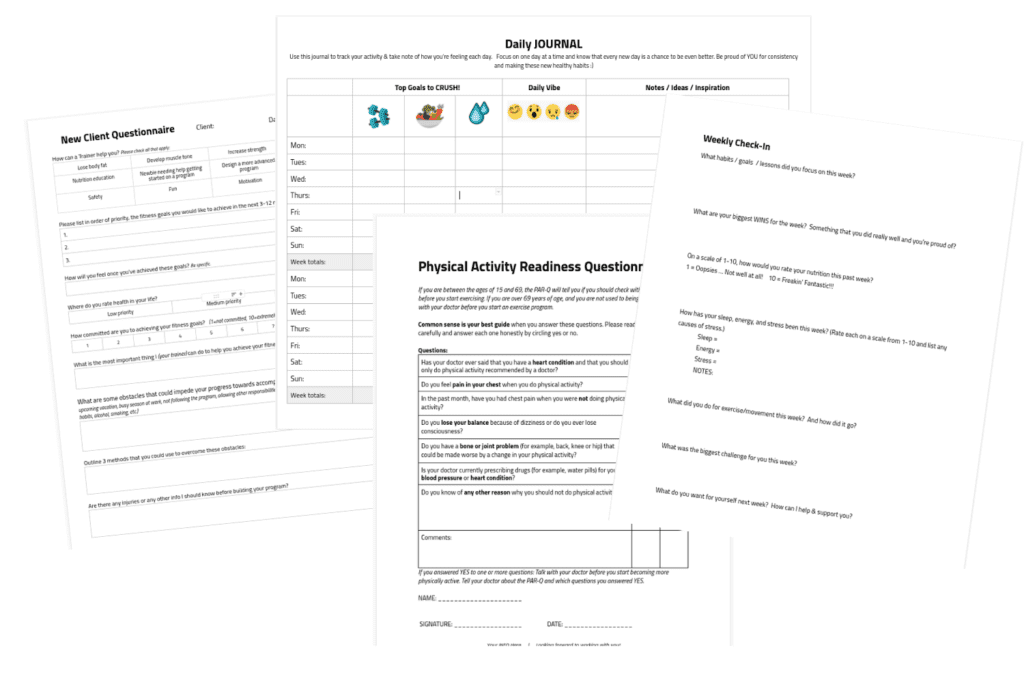 The KEY to retaining clients? Help them get results and work towards their goals! Help them celebrate their wins. Help them tweak when necessary. Cheer them on every step of the way!
That's EXACTLY what these forms will do for you! Keep your clients longer – by helping them SEE their goals – and make them a reality. Help THEM get what THEY want.
21 Day Functional Movement Challenge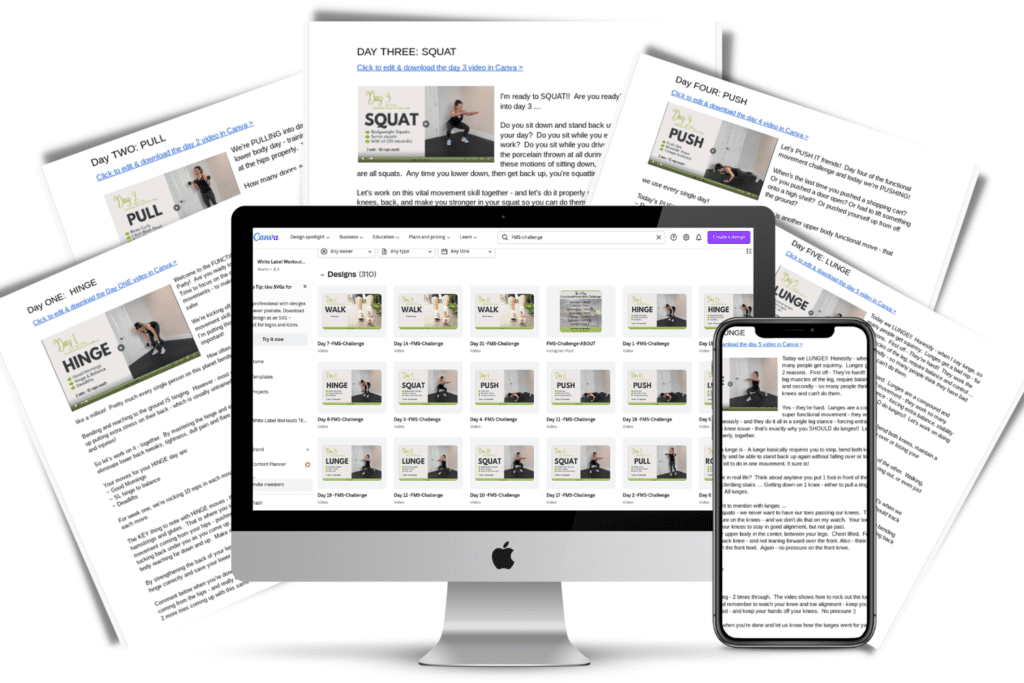 We have found that an AMAZING & super simple way to sell the Functional Fit program, is to host a FREE 21 day Functional Movement challenge first. This will build your credibility & trust with your followers, get some engagement happening, and easily walk you through making the upsell to the full program.
Why Trust Our Program?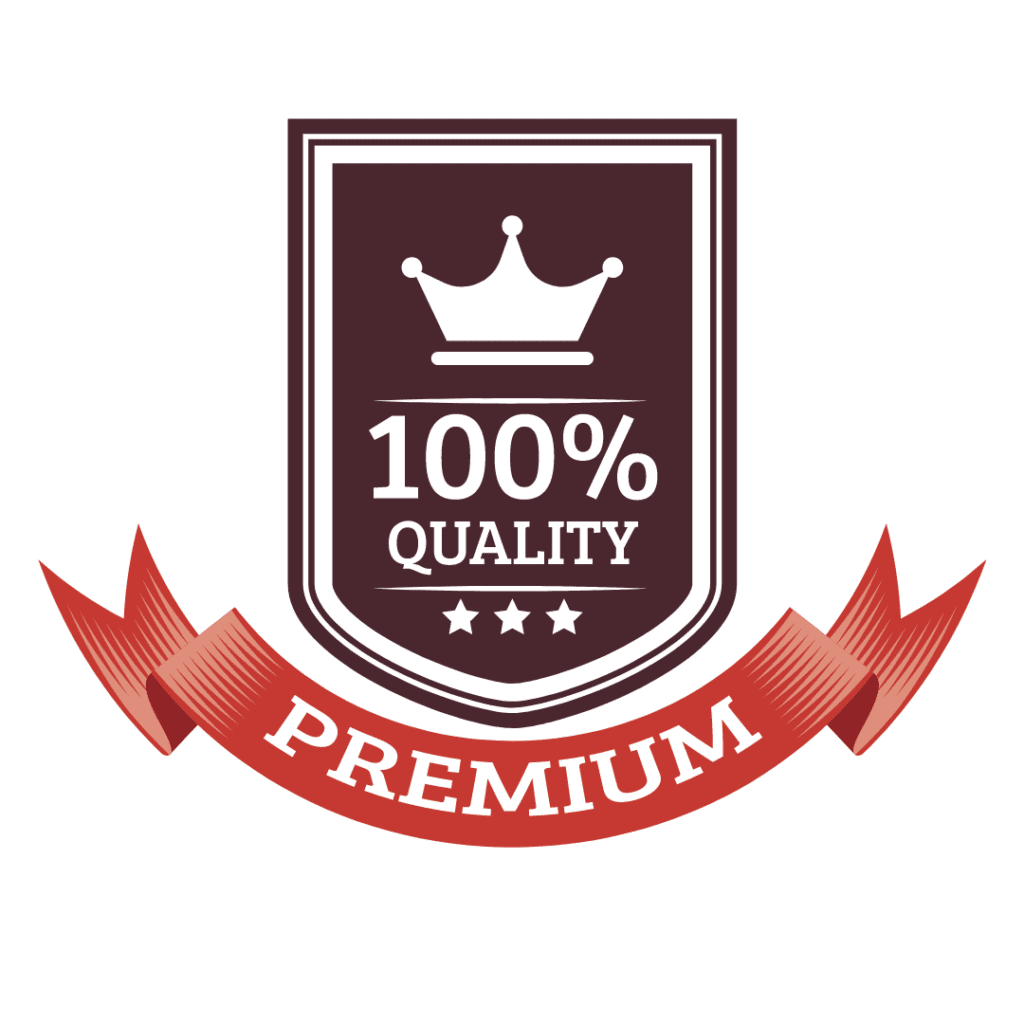 Made by Ro Little – Pn1 PTS FIS … with years of experience in fitness & nutrition coaching … and thousands of happy clients. Our programs are tried, tested, and proven effective.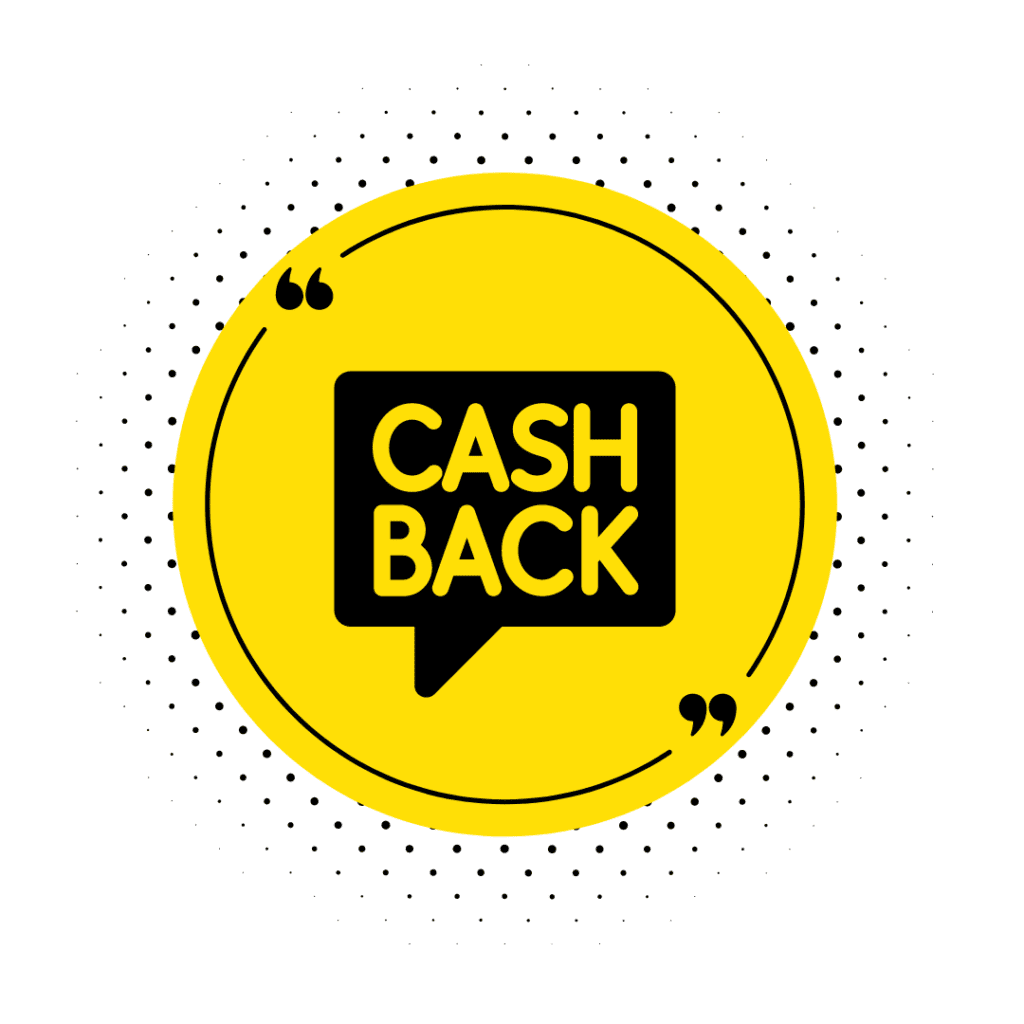 Don't find the content useful? Send us a message, you'll get your money back with no hassle. We want you to be happy 🙂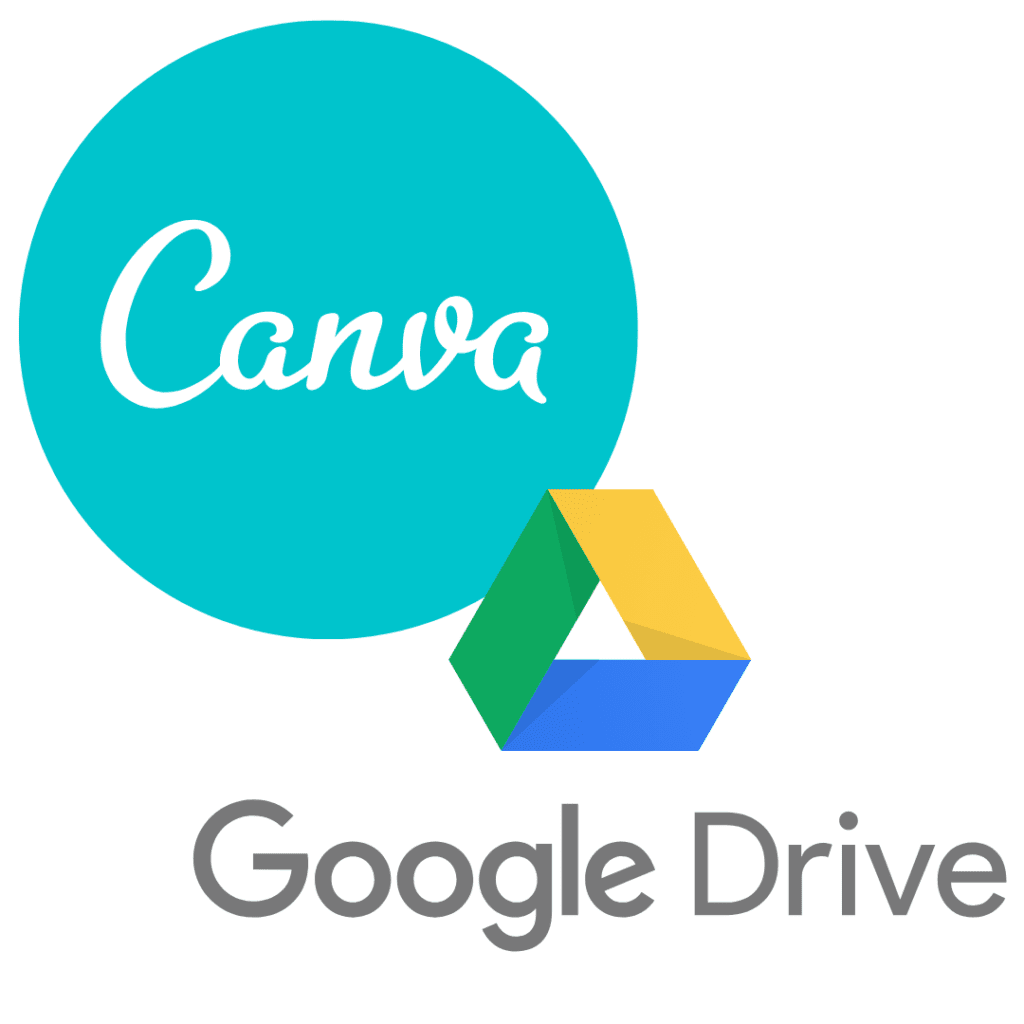 Although everything is made ready for you to use instantly, you can still modify and adjust all the content – quickly and easily – with no design experience needed.
How Do the White Label Programs Work?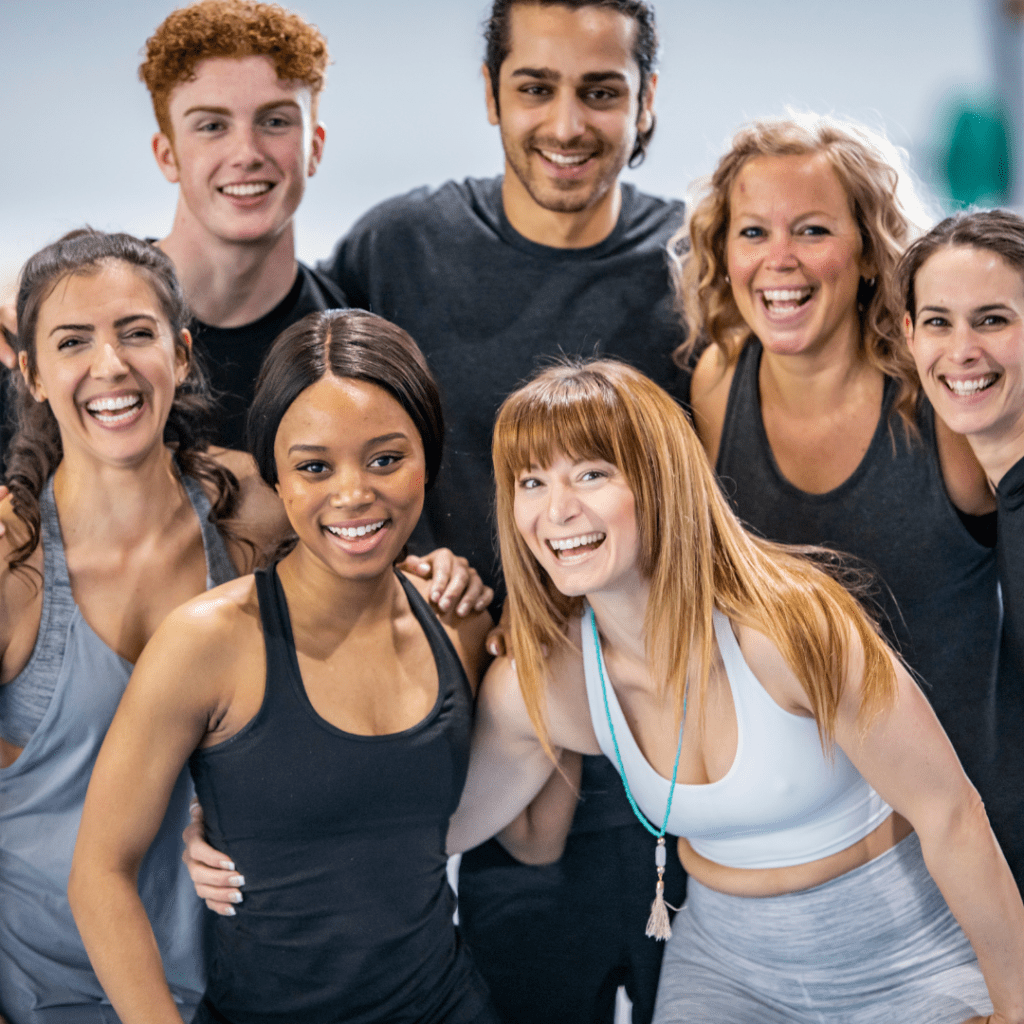 You have full freedom to use the content as is best for your business:
– You can sell the program as it is (recommended price $19-39/mthly OR $69-199 total);
– You can edit, remove, merge and add as much as you want;
– You can use parts of this course in your other products;
– You can sell it as a standalone product or add an active coaching element to it.
BONUS: If you want something special or want the content to be customized (e.g. adding your logo on videos or creating a totally new chapter), then message us hello@whitelabelworkouts.com
Questions?
Get Started TODAY!
Start Making Money TODAY with the White Label FUNCTIONAL FIT Workout Program … Quickly & Easily!
It's all DONE FOR YOU and Ready to Start Generating Income!
Normally $499 … Limited Time $149
INSTANT ACCESS to ready-to-share business building content