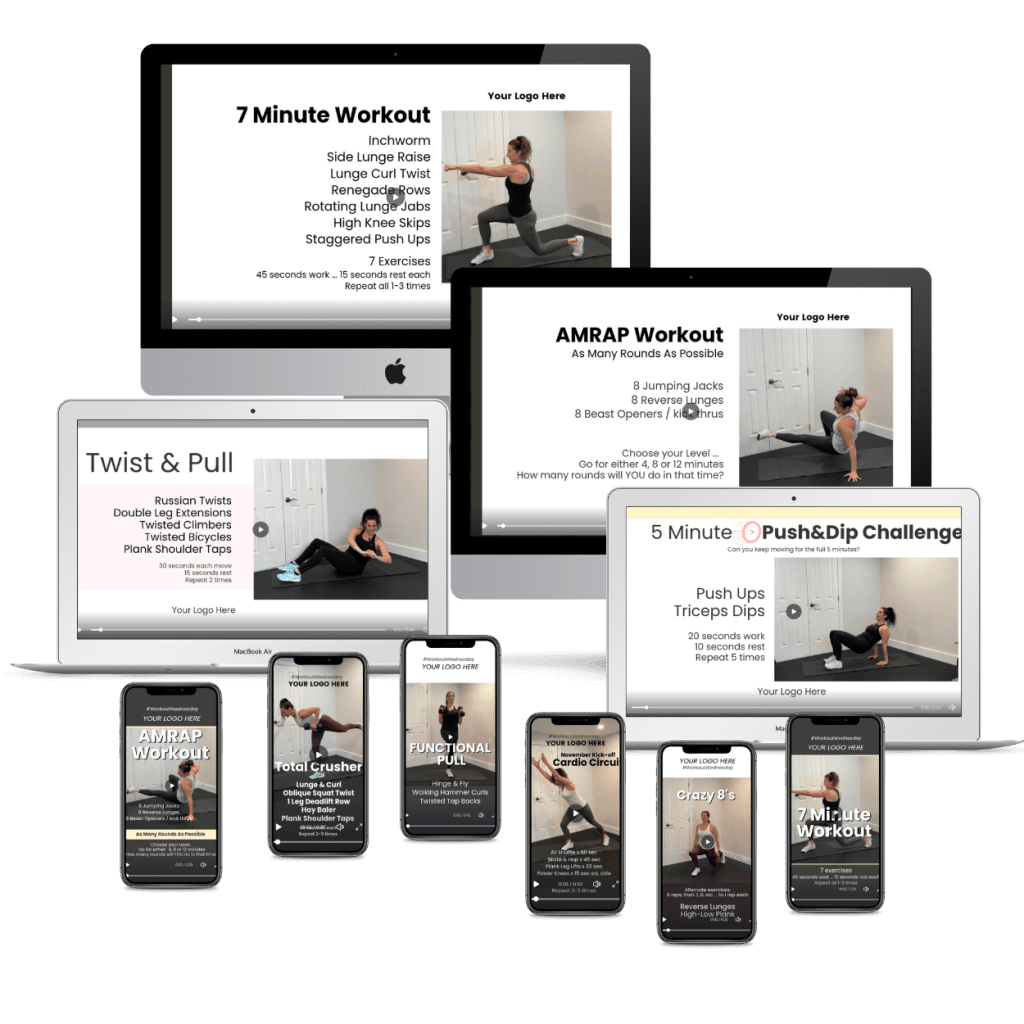 How can you get a continuous, fresh flow of clients into your online fitness business? Outsource your workout content creation by using White Label Workouts.
This shortcut will help you grow, scale & 🚀skyrocket your online fitness business – overnight. 
Register above to instantly download 9 white label workout videos … AND get a new workout delivered to your inbox each week – for FREE!
---
Hi! I'm Ro …
With over a decade in the fitness industry, bursting with crazy fun & inspiring energy … as a personal trainer, group fitness instructor, associate protrainer, and nutrition coach … I've dedicated the past 3 years to mastering this new online fitness world.
Online Fitness IS here – and it's here to stay.
I've figured it out. I've mastered it. I've developed a duplicatable system that anyone, anywhere can use – and build a hugely profitable online fitness business for themselves – easily & quickly.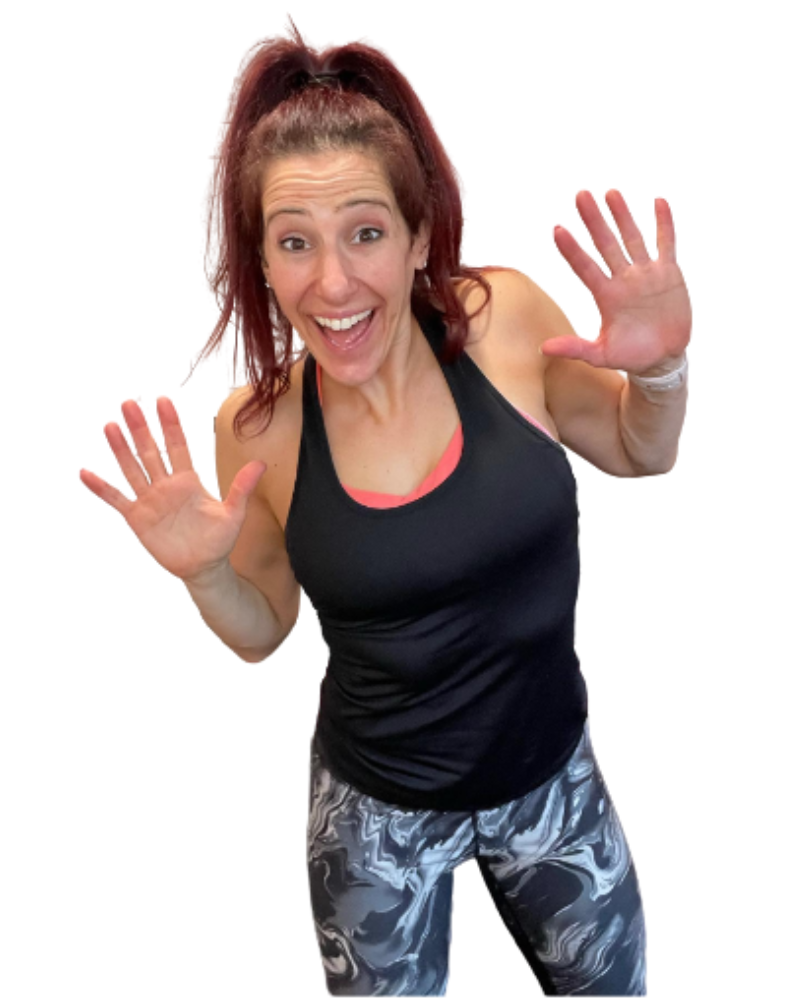 ---
The White Label Content is Quick & Easy To Use. Here's How:
We're in this TOGETHER – You and I – As a TEAM!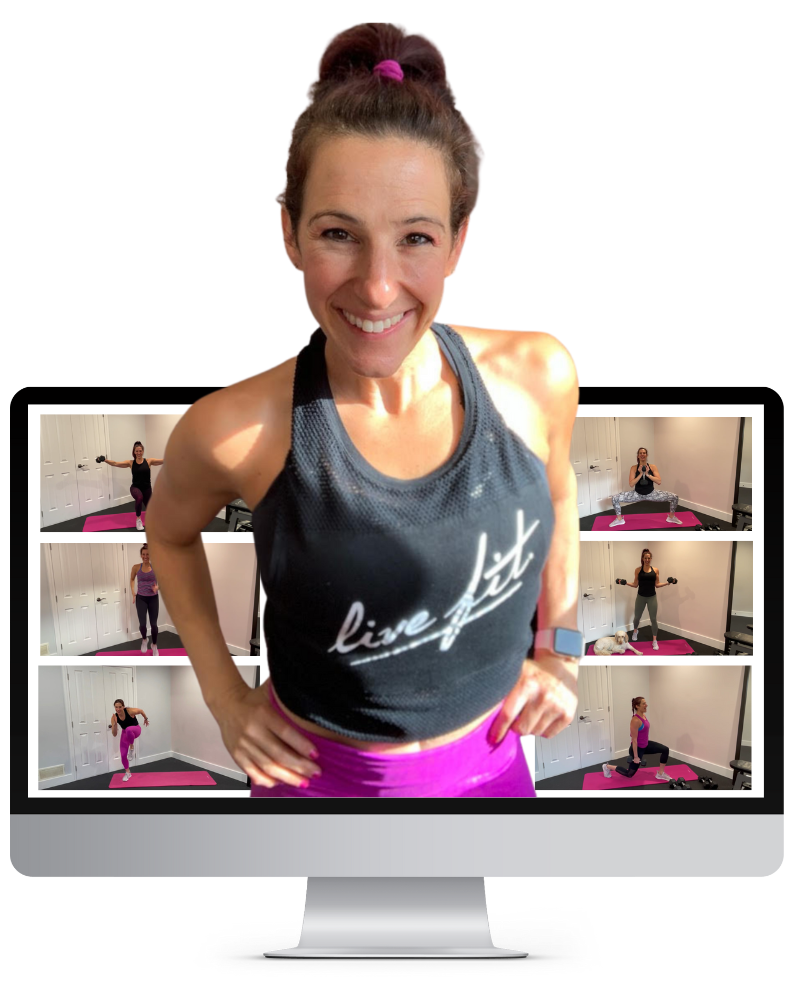 YES – It's ME coaching in the all the workouts. And this leads to my most asked question (you're probably thinking it too!) …
"How do I explain why it's YOU, Ro, in the videos coaching my clients … and not me?"
Honestly it's so simple and this method works SO WELL for all the coaches that I work with.
You simply say that I'm the Online Fitness Specialist on YOUR team – that we collaborate and work together to deliver the highest quality workout programs.
Easy peezy – and this actually gives you instant credibility in having a team.
We hate spam as much as you do.
We will only send you relevant white label workouts that we feel will be of service to you .. and help you earn more income from your online fitness business.
Please add Hello@WhiteLabelWorkouts.com to your whitelist to be sure the workouts make it to your inbox.