I LOVE creating white label workout systems – but I also LOVE creating custom work, as well as connecting and interacting with others -LIVE!
Let's work together – and I'll bring my infectious energy and enthusiasm to you and your crew!
Customized Pre-Mades
Exclusive & Custom Programs
Virtual Workouts & Training Events
In-Person Workouts & Training Events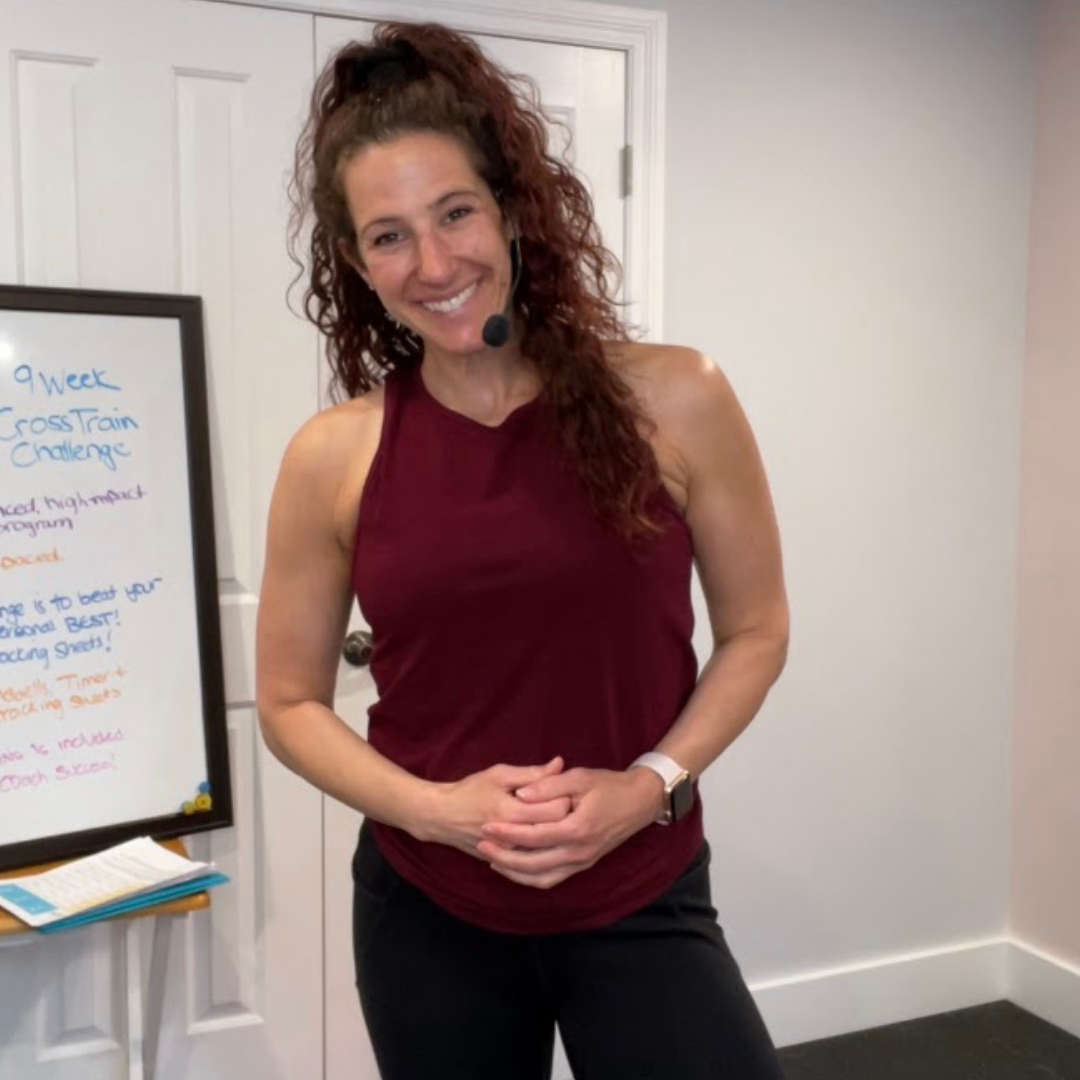 CUSTOM Workout Programs:
Customized Pre-Mades
Need some help personalized the pre-made white label programs? Let me add your logo & branding to any of our pre-made products.
COST = $50 per item
Custom & Exclusive to YOU
Want a full program designed exclusively for you and your client's needs? I'm your gal! We'll work together to plan out the perfect program for you – then I'll get to work creating!
COST = Starting at $2500
LIVE Events:
Let's hang out together – LIVE – either virtually from our computers, OR at an in-person event!
WORKOUTS:
I LOVE bringing my crazy energy to LIVE workouts! Get your crew sweating and jacked to the MAX with me leading your LIVE workouts – either virtually or in person.
SPEAKING EVENTS:
Training & inspiring others is my passion to the core. I am available and excited to speak with & train your crew on topics such as program design, social media, client support & retention, and other topics related to running a fitness business.
VIRTUAL Events:
COST = $150 / hour
In-PERSON Events:
Contact for pricing
Please fill out the form below and I'll be in touch within 24 hours to discuss your project.