Attract your Ideal Audience … Engage with Qualified Leads … and Easily Sell your Fitness Services
Trusted by over 1000+ Fitness & Wellness Coaches from Around the Globe
Boost your Leads, Sales, and Income with Conversion-Optimized:
White Label Workout Programs: packed with HOURS of full length follow along workout videos
Done-for-you Fitness Challenges: Everything you need to successfully host these challenges is included
Strategic Social Media Content
And so much more!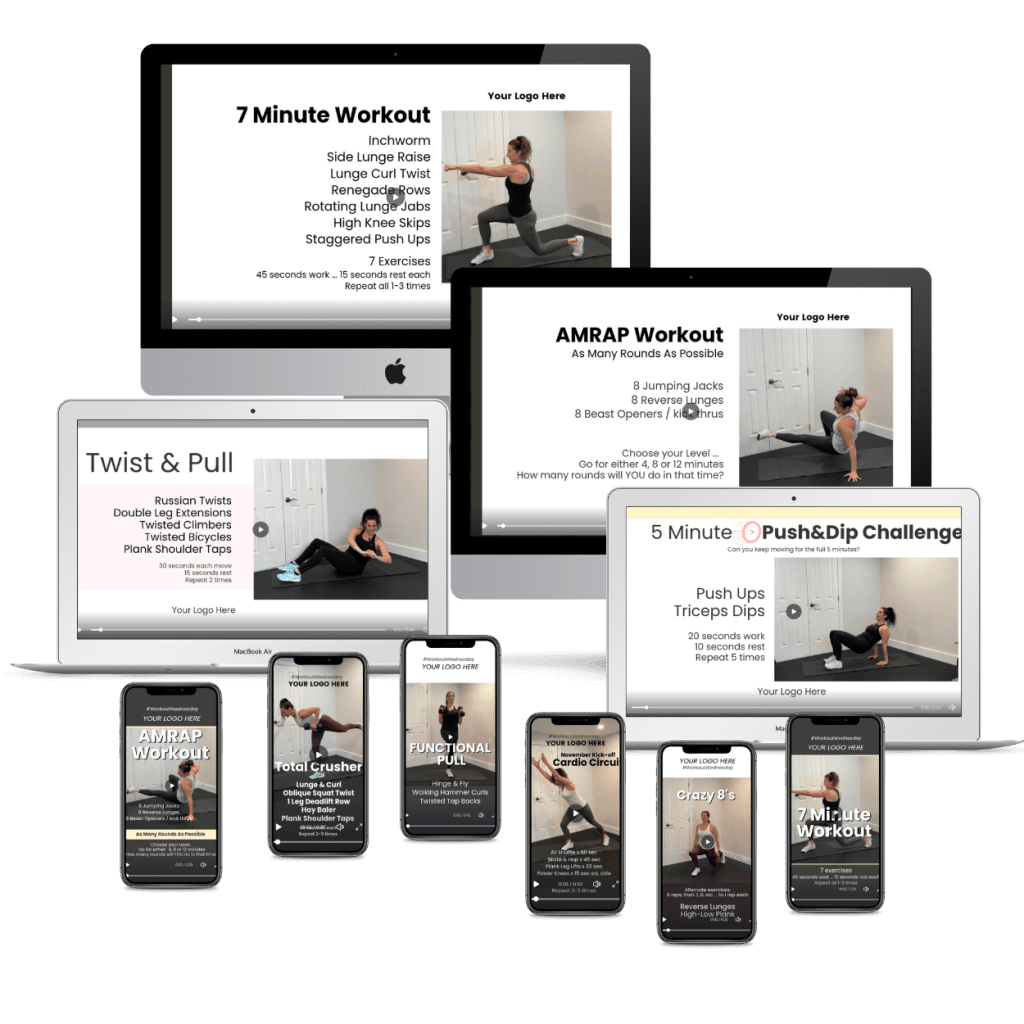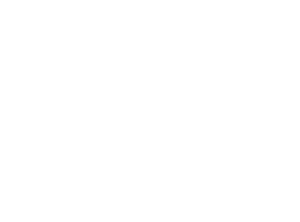 Build Your Online Presence
Attract your ideal audience and buid awareness through stategic social media marketing with compelling marketing messages.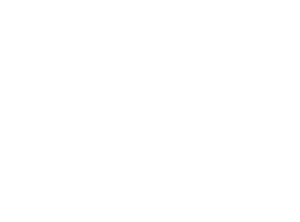 Engage with Qualified Leads
Build trust, community, crediblity & authority with online fitness challenges that will skyrocket your engagement.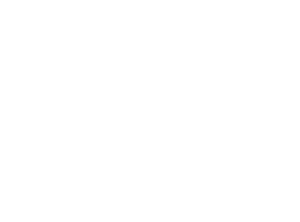 Grow Your Business … and Income!
Create effective sales funnels that convert to paying customers … and support them with results-driven, engaging & fun workout programs.

"No words can express how grateful I am for the motivation, the content, and all the smiles each day. You rock, Ro! You have absolutely helped to transition my business online – with ease. I couldn't have done it without you."
~ Coach Mandy C.
Unlock the Tools that will Turn Your PASSION for Fitness into PROFIT!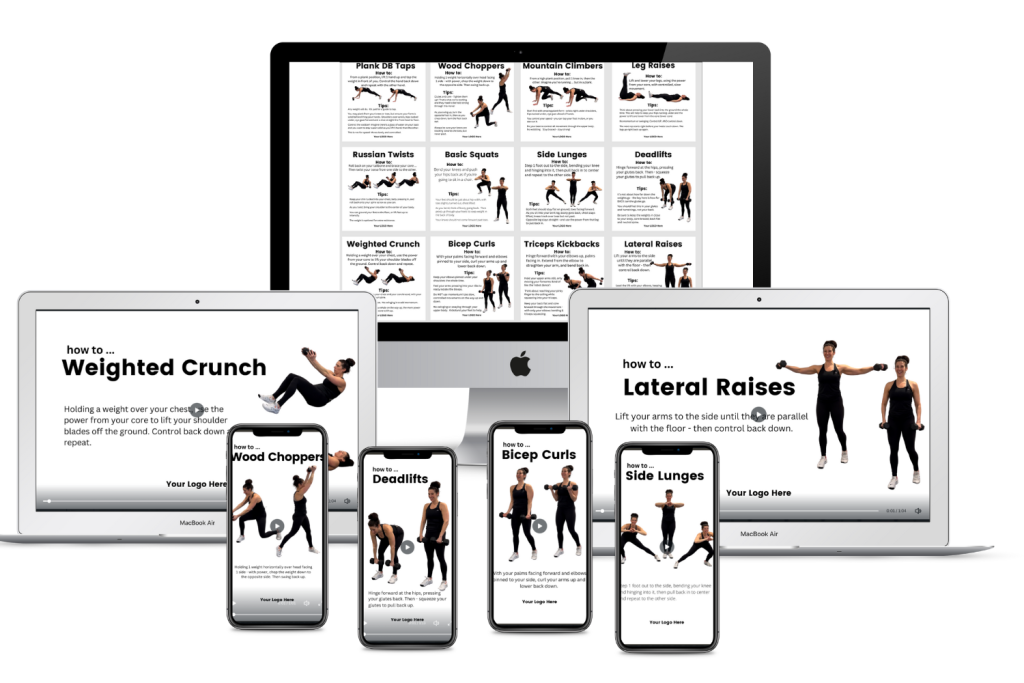 Coaches trust WhiteLabelWorkouts.com to help turn their passion for fitness into profit

"My clients LOVE the workouts! Your instructions are so clear – all levels follow along. They keep telling me it feels like you're right there in their home with them. Keep the content coming! Thank you so much!"
~ Judy S.
---
Loved by Fitness & Wellness Coaches like you …
Start your own Online Fitness Business Success Story …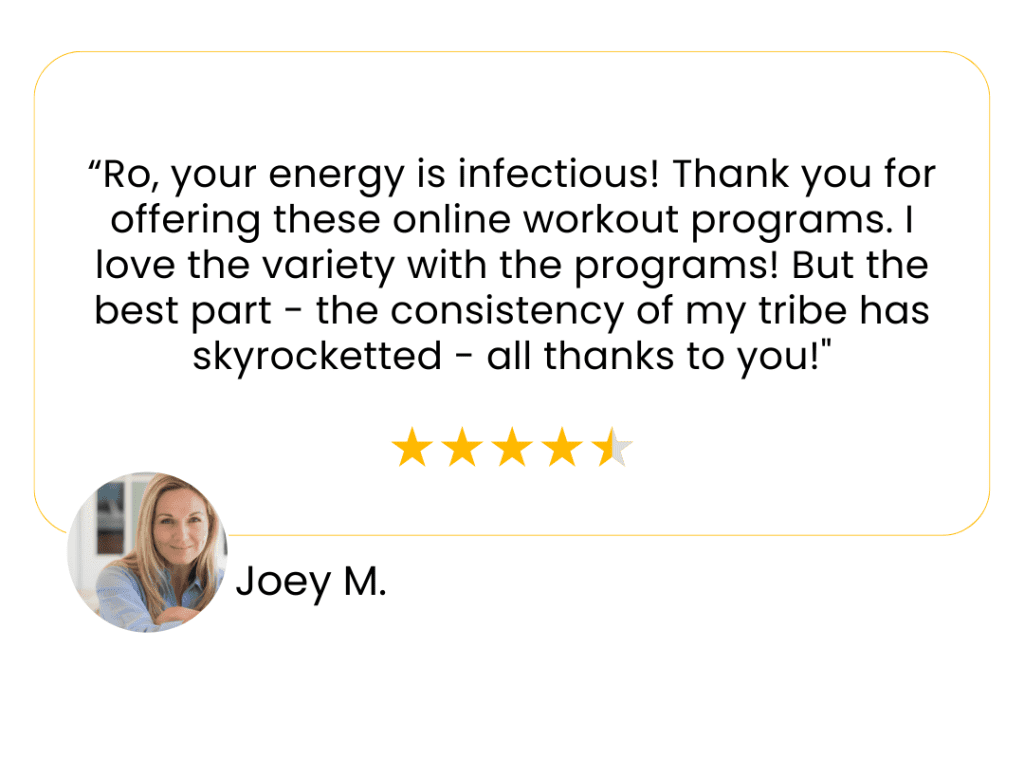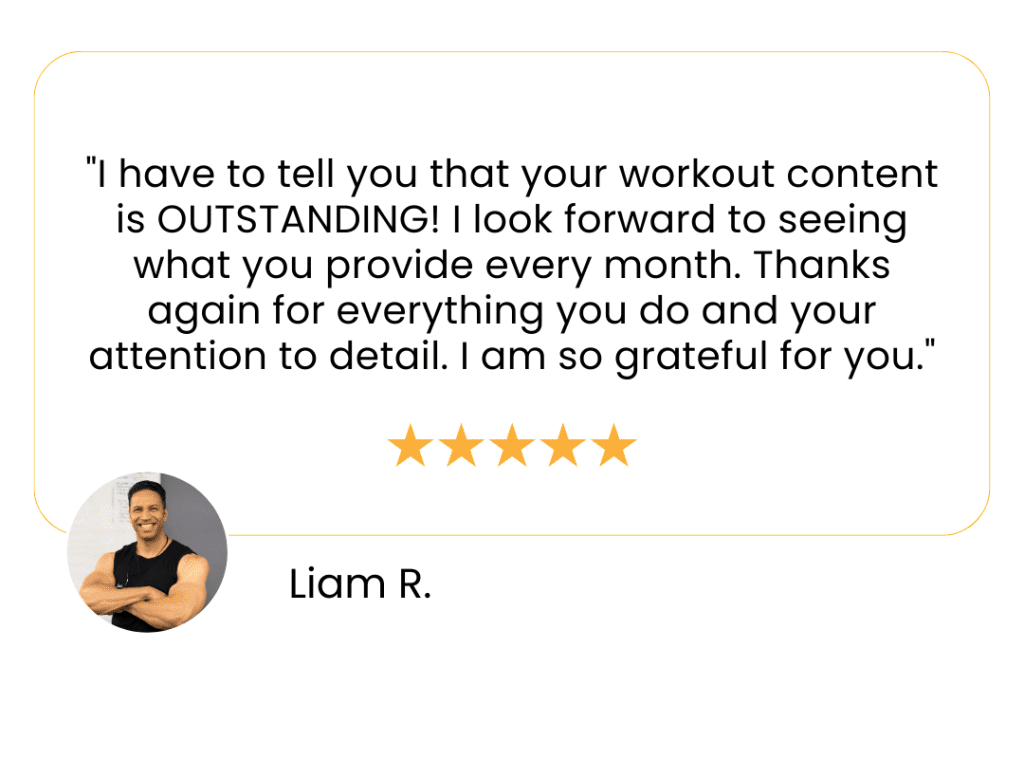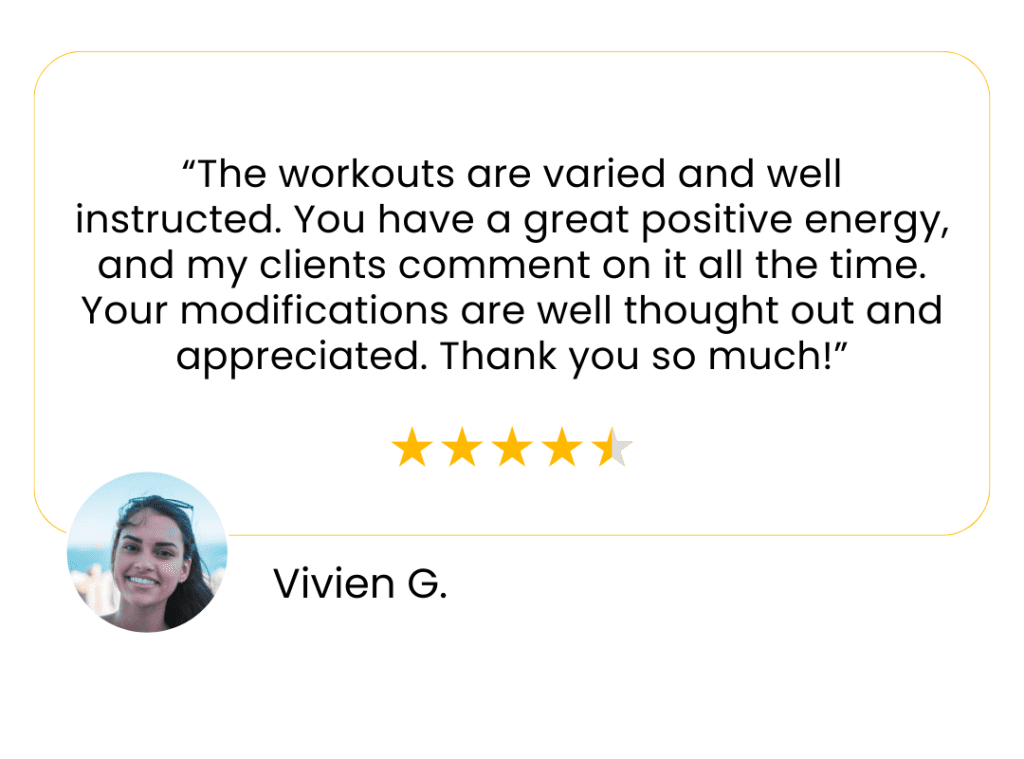 ---
Got Questions? We've got Answers …
---
Yeah we know … it's hard to build an online fitness business on your own. We feel you.
We're here to help. We've got you covered, every step of the way.
Choose what you need …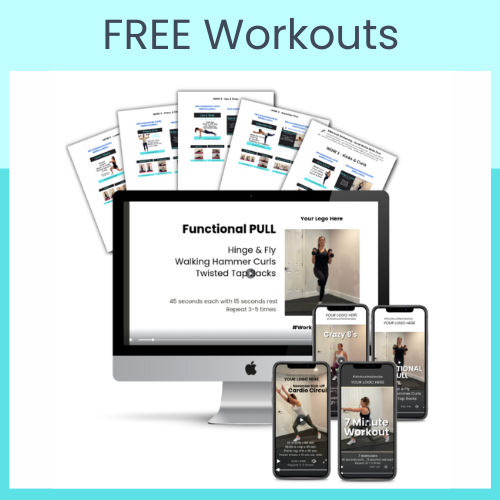 Get the White Label Workout of the Week Delivered to your Inbox
Every Sunday I blast out a new workout. I call it the WOW (Workout of the Week). It's White Label and FREE for coaches to share as their own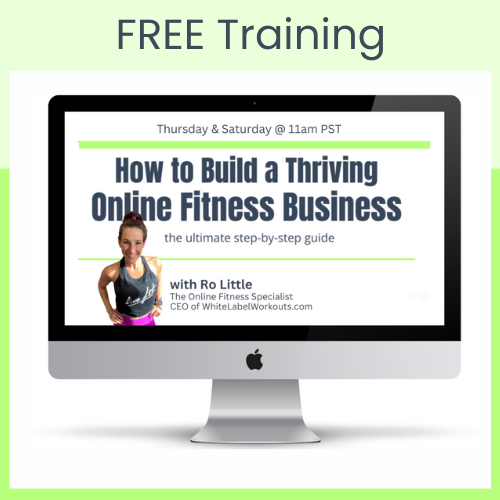 Watch the FREE Webinar: How to Build a Thriving Online Fitness Business
Join Ro, the Online Fitness Specialist, for a 90 minute deep-dive into the simple 5 step system to build a profitable online fitness business