A complete EXERCISE LIBRARY to share with your clients – all DONE FOR YOU and ready to go? AND have it editable so you can quickly & easily add your own style & branding? YES PLEASE!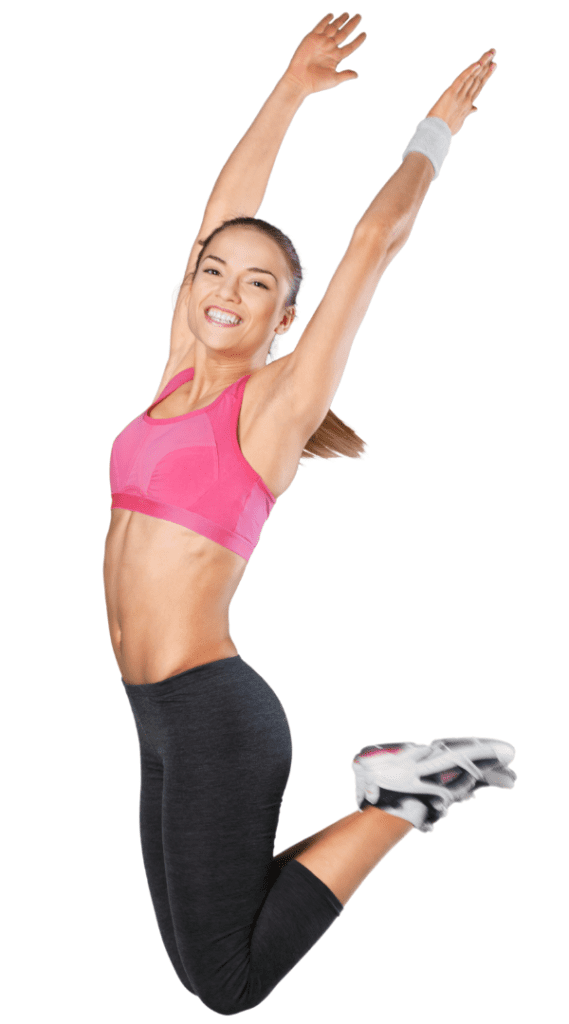 Fitness pros need exercises. They're our tools – the building blocks of our business. The more exercises we have … and the better we can clearly demonstrate those exercises to our clients … the more valuable we become.
The EPIC EXERCISE LIBRARY!
Over 150 White Label … Unique & Editable Exercise 'How-To' Templates.
Edit away to make them your own – or simply use as is – just add your own branding.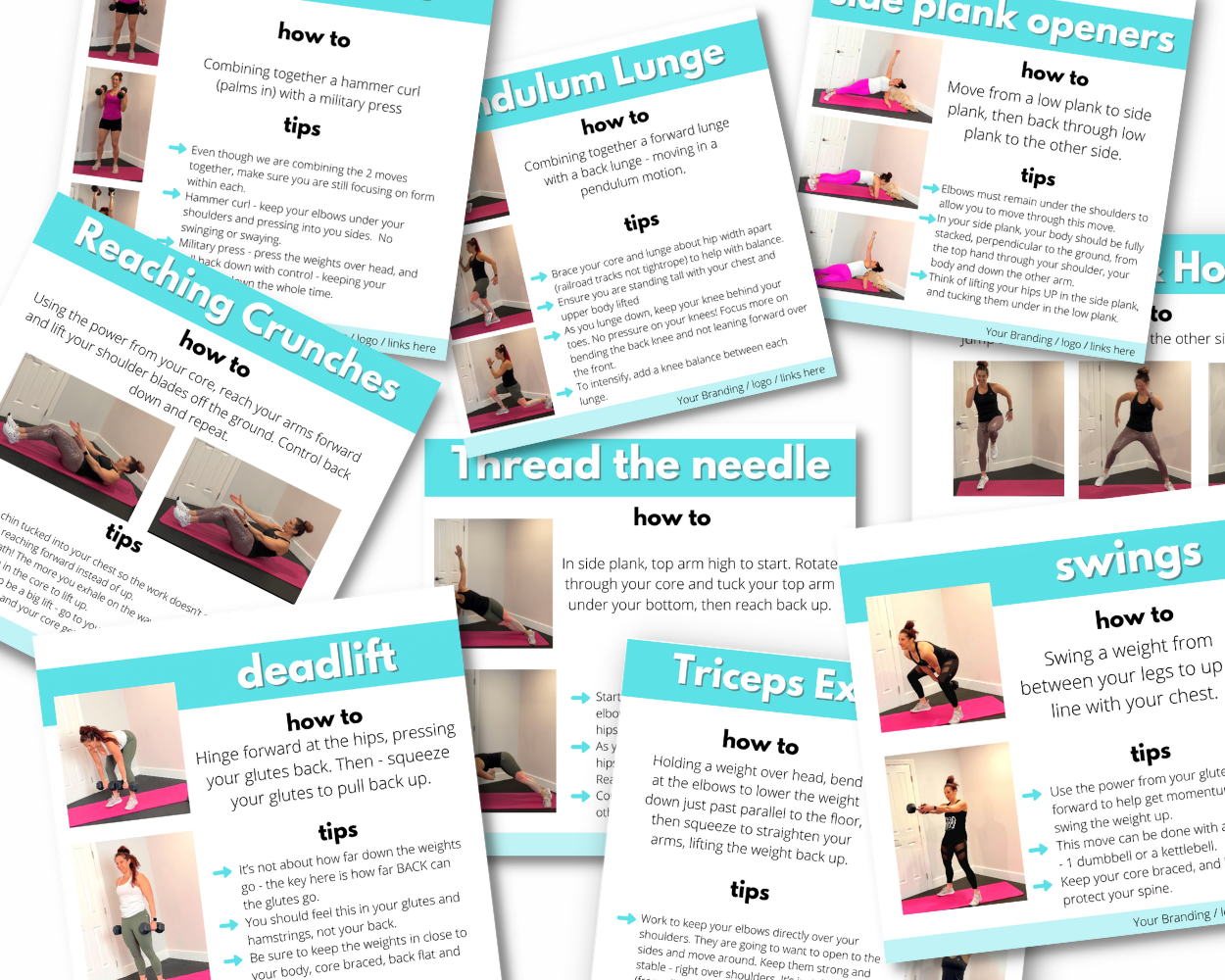 What comes with the EPIC EXERCISE Library?
Over 150 Unique Exercise Images – in FULLY EDITABLE Canva Files. Each tile contains:
Images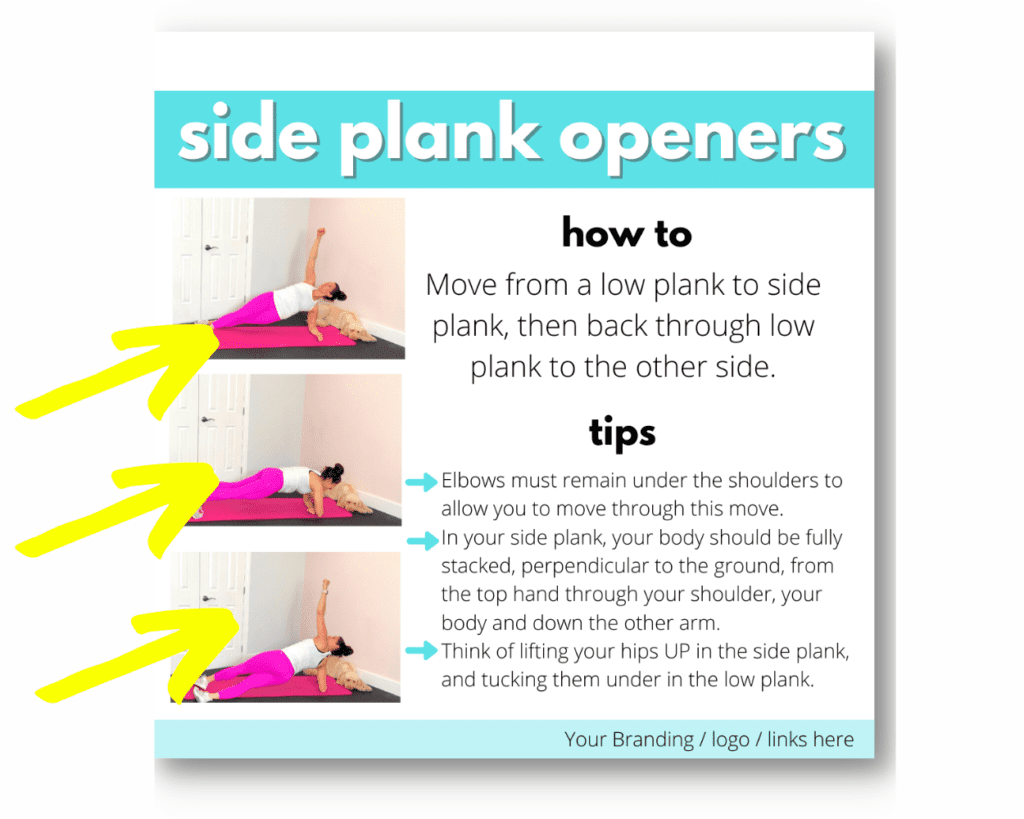 IMAGES demonstrating HOW TO do the movements.
How To's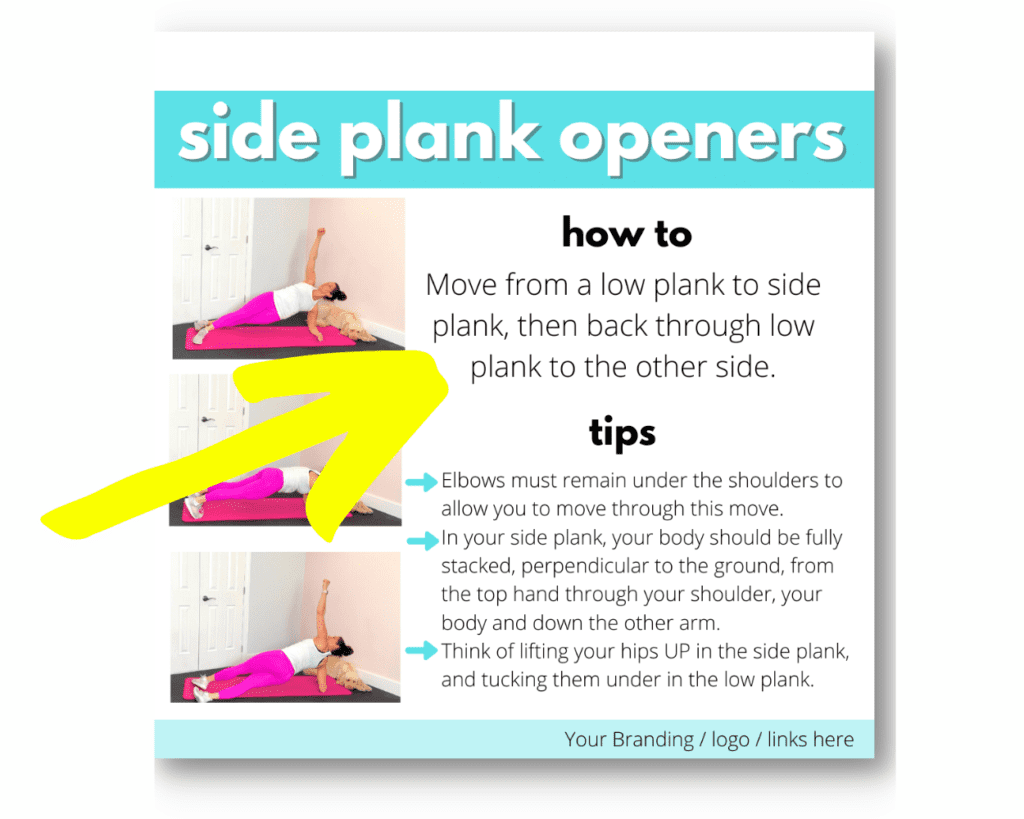 Written CAPTION explaining the movement.
Tips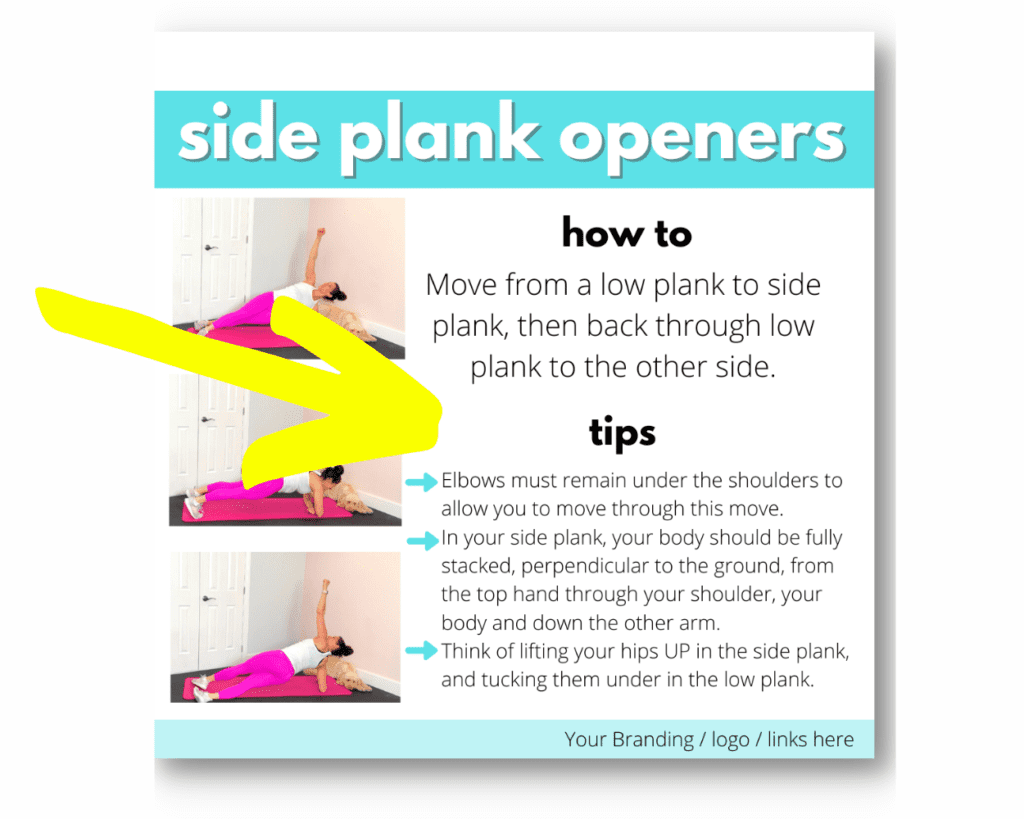 Written TIPS on how to perform the movement most effectively – and with modifications.
All these elements are fully editable! Use as is – OR add your own style!
FREE BONUS!
Grab your EPIC EXERCISE LIBRARY with over 150 unique, editable HOW TO images – and ALSO get 115 Exercise VIDEOS – My gift to you … Absolutely FREE!!
These videos are totally DONE-FOR-YOU! They're eady to be uploaded to your site / server / app – wherever your business needs them. Just Plug & Play.
Check out a sample …
Save yourself many hundreds of hours of work & stress by grabbing your set of the EPIC Exercise Library today! Your clients will thank you!
Smash that ORDER NOW button below if you're looking for a quick & simple way to build an EPIC Exercise Library for your business!! You'll instantly receive all 173 EDITABLE Canva Images … AND my FREE BONUS of 115 DONE-FOR-YOU Videos!
Normally $159. Today just $99.