Hi! I'm Ro …
The Online Fitness Specialist & CEO at WhiteLabelWorkouts.com
Almost 10 years ago, I fell in love with fitness. As a previously overweight and unhealthy web designer who just sat at my computer all day … I heard the news that 'sitting is the new smoking'. I stepped away from the computer and started to get active … I got hooked – and never looked back!
Today I'm completely obsessed with all things relating to fitness and nutrition. My passion is developing world-class fitness challenges & workout programs, along with full done-for-you systems to help other coaches build profitable online business.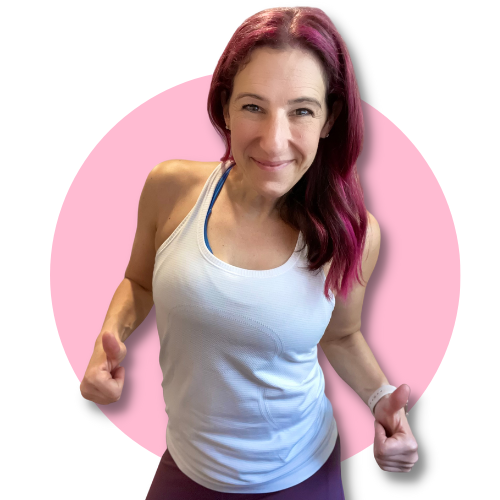 How did WhiteLabelWorkouts.com come to life?
When the world changed and gyms closed down a few years ago – fitness pros were forced to adapt in order to stay working. We had to quickly learn how to succeed online, in an ever changing environment.
Some coaches figured it out, and their businesses exploded. Some coaches quit. Others wanted to make it work, but really struggled to pivot – to navigate, learn & grow online.
I was able to figure it out – and to master a system of building online workout programs that clients engage with, stick with, and get results from!
Other coaches started asking me if they too could use my videos – and if I could share them, white label with them.
Honestly … I didn't even know what 'white label' meant!
But I figured if I could help other coaches be successful, then I'm all in!
Yes, the world is settling down now and gyms have opened up again … but our industry is forever changed.
Online Fitness is Here to Stay. And I'm committed to helping coaches build their profitable online presence.
Over the past few years, I've become obsessed with figuring out this new online fitness world.
✓ I've invested in the technology to record at high quality – the camera , microphone and lighting
✓ I've renovated my house to create a studio space to record
✓ I've learned the editing skills
✓ I've gained the confidence, energy & enthusiasm needed in front of the camera
✓ I've built the programs – from designing & delivering the workouts, to the client tracking sheets, success guides, and more!
✓ I've created the marketing plans & lead magnets to help introduce your crew to your offers
---
It's all here and DONE FOR YOU – all the Fitness Content you need to build & grow your business.
I'm here for you … as YOUR Online Fitness Specialist.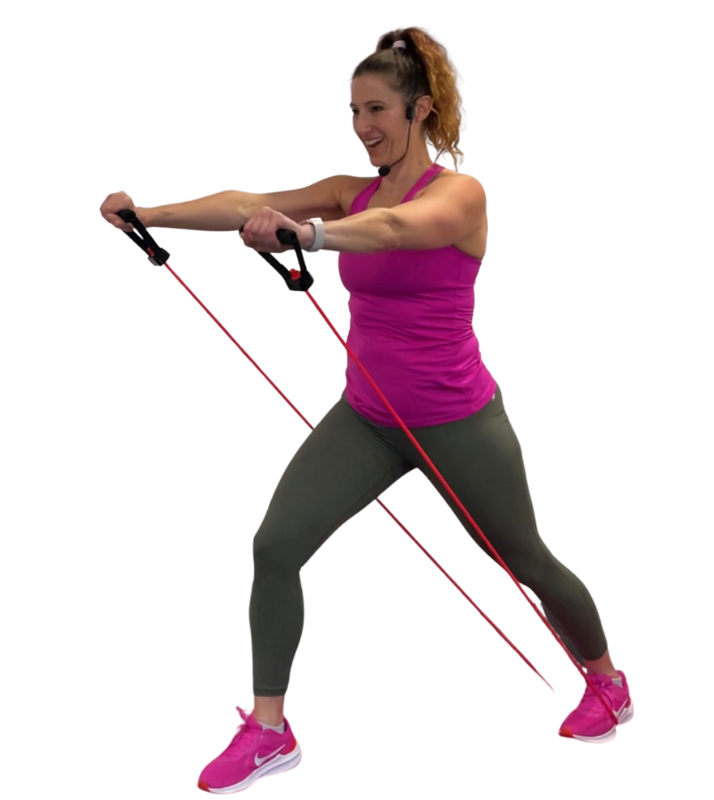 We're in this TOGETHER – You and I – As a TEAM!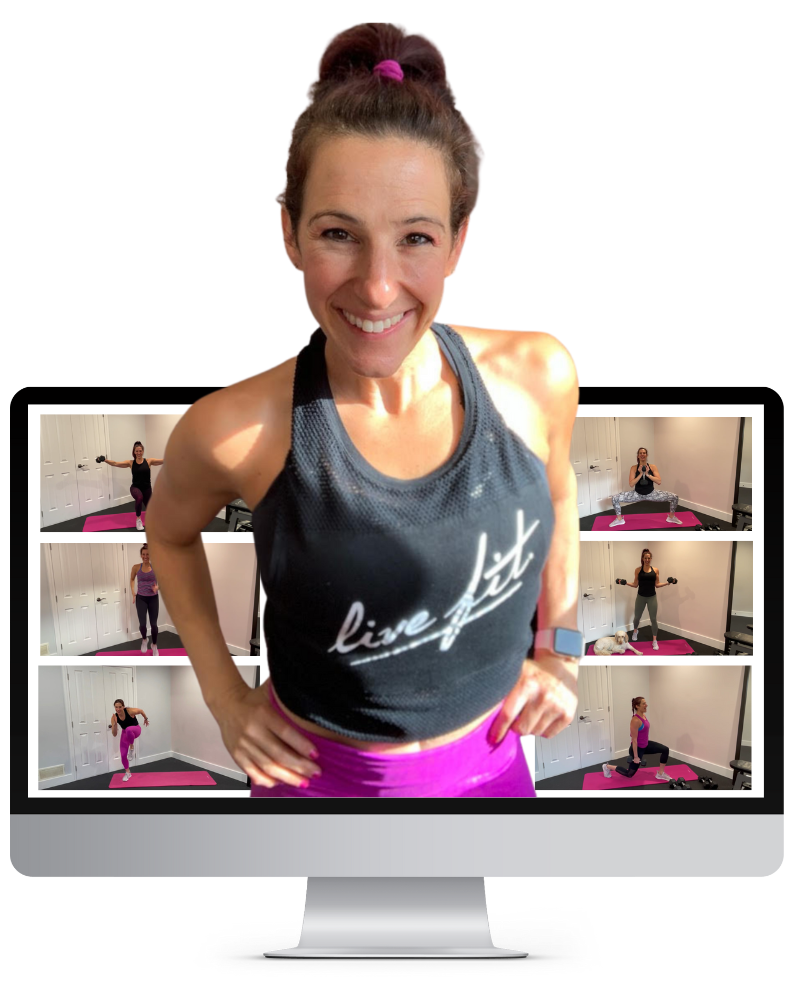 YES – It's ME coaching in the all the workouts. And this leads to my most asked question (you're probably thinking it too!) …
"How do I explain why it's YOU, Ro, in the videos coaching my clients … and not me?"
Honestly it's so simple and this method works SO WELL for all the teams that I work with.
You simply say that I'm the Online Fitness Specialist on YOUR team – that we collaborate and work together to deliver the highest quality workout programs.
Throughout the workouts, I talk about being a part of the team – so I make sure that everything flows with this. Easy peezy – and this actually gives you instant credibility in having a team.
Questions? Comments? I'd love to hear from you …
I answer all forms personally and promptly. I'm looking forward to hearing from you, and chatting soon …