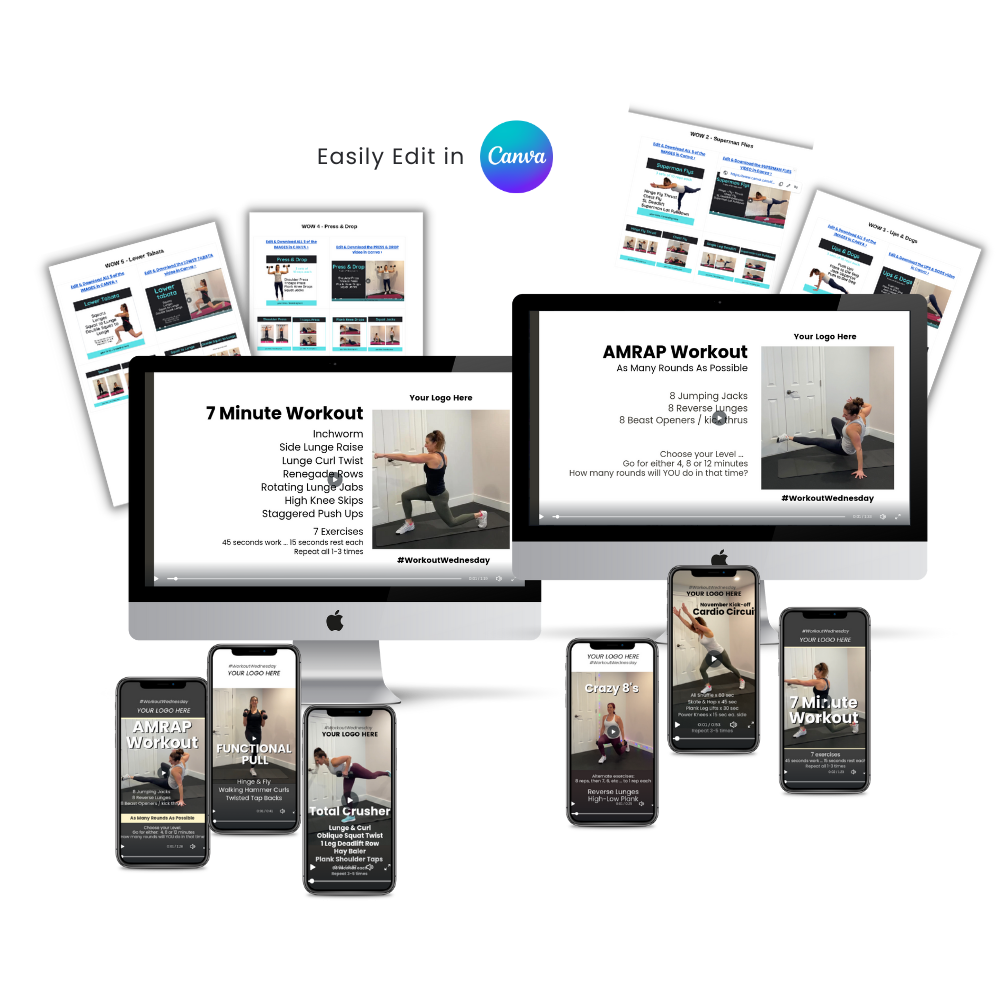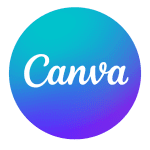 Free Canva Files
Easy edit the Canva files to add your own logo & change styling to match your business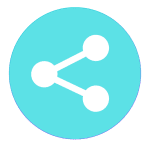 Share as your Own
Share as your own on your website, with clients, or on your social channels
New Workouts Each Week
Every Sunday a new workout comes right to your inbox. New content each week to use in your business.
Do you Struggle Creating Content for your Online Fitness Business?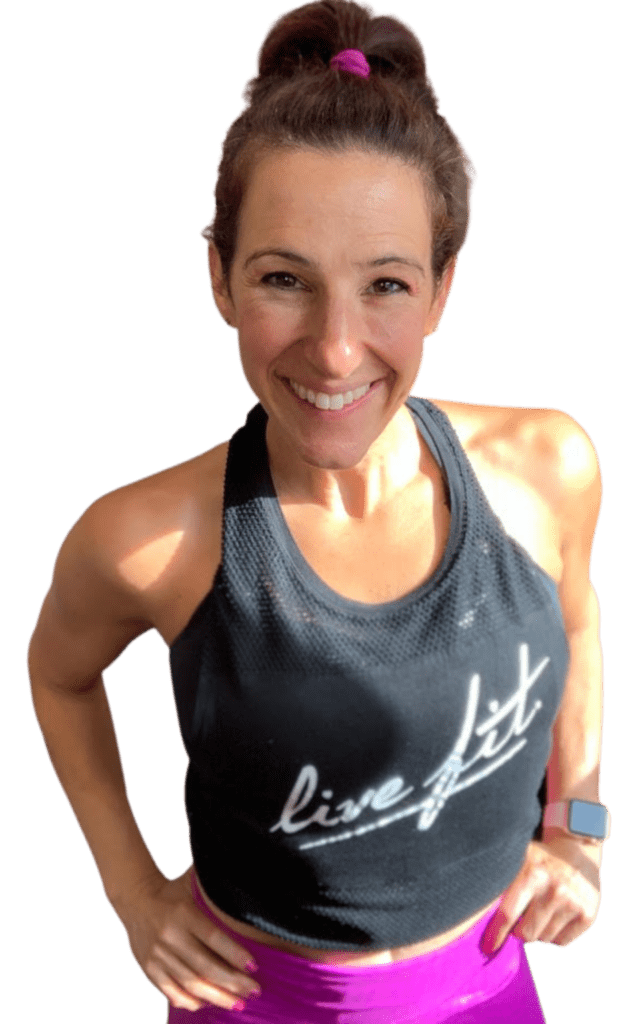 Hi! I'm Ro … The Online Fitness Specialist.
Together, let's Generate MASSIVE INCOME from your Fitness Business … While Saving YOU Tons of Stress & Time!
When the world changed and gyms closed down a few years ago – fitness pros were forced to adapt in order to stay working. We had to quickly learn how to succeed online, in an ever changing environment.
Some coaches figured it out, and their businesses exploded. Some coaches quit. Others wanted to make it work, but really struggled to pivot – to navigate, learn & grow online.
Yes, the world is settling down now and gyms have opened up again … but our industry is forever changed. Online fitness is here to stay.
Let me help you. Let me be YOUR Online Fitness Specialist.
Over the past few years, I've become obsessed with figuring out this new online fitness world.
✓ I've invested in the technology to record at high quality – the camera , microphone and lighting
✓ I've renovated my house to create a studio space to record
✓ I've learned the editing skills
✓ I've gained the confidence, energy & enthusiasm needed in front of the camera
✓ I've built the programs – from designing & delivering the workouts, to the client tracking sheets, success guides, and more!
✓ I've created the marketing plans & lead magnets to help introduce your crew to your offers
---
It's all here and DONE FOR YOU – all the Fitness Content you need to build & grow your business.
I'm here for you … as YOUR Online Fitness Specialist.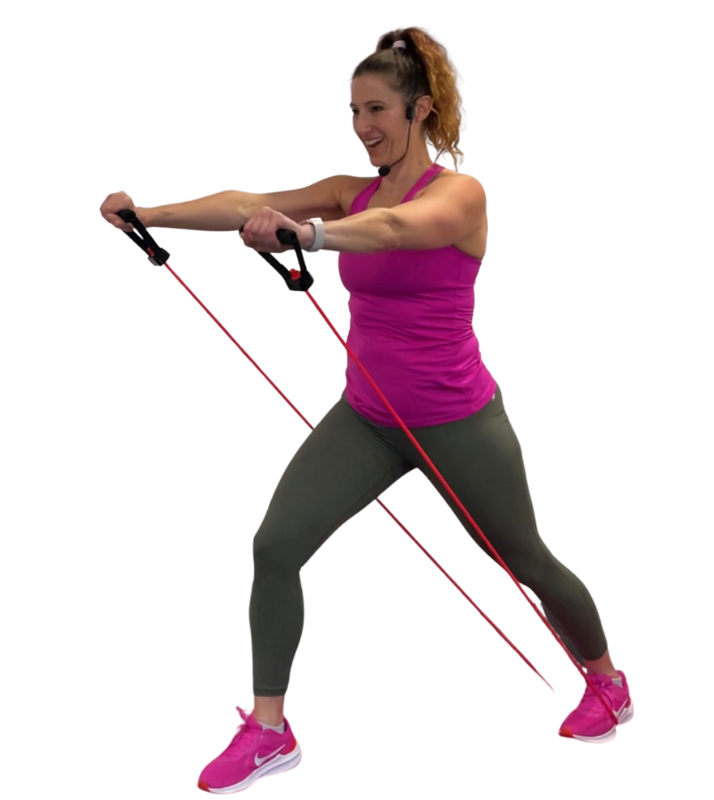 We're in this TOGETHER – You and I – As a TEAM!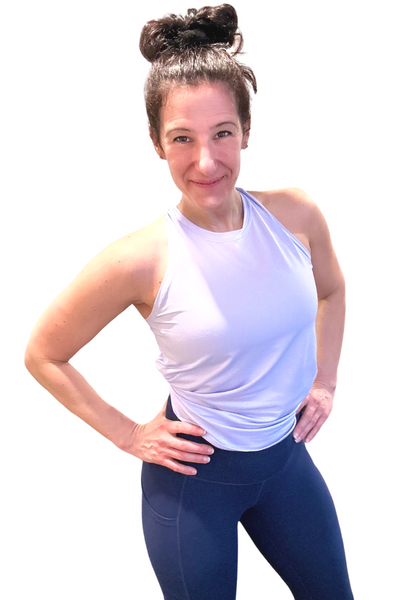 YES – It's ME coaching in the all the workouts. And this leads to my most asked question (you're probably thinking it too!) …
"How do I explain why it's YOU, Ro, in the videos coaching my clients … and not me?"
Honestly it's so simple and this method works SO WELL for all the teams that I work with.
You simply say that I'm the Online Fitness Specialist on YOUR team.
Throughout the workouts, I talk about being a part of the team – so I make sure that everything flows with this. Easy peezy – and this actually gives you instant credibility in having a team.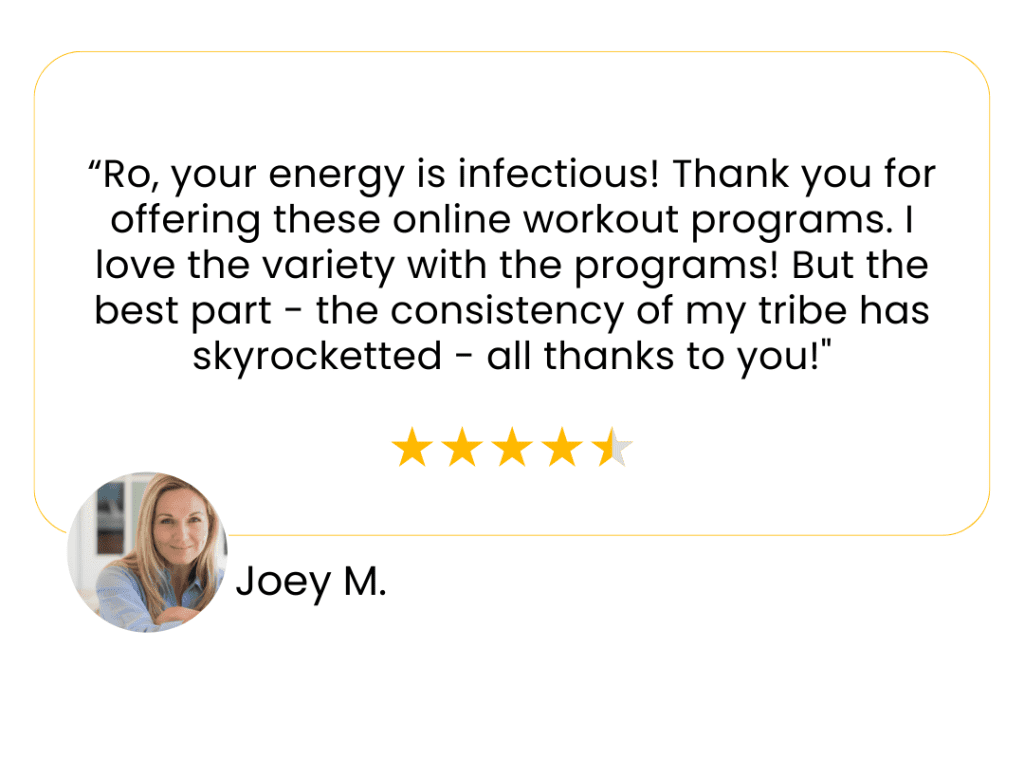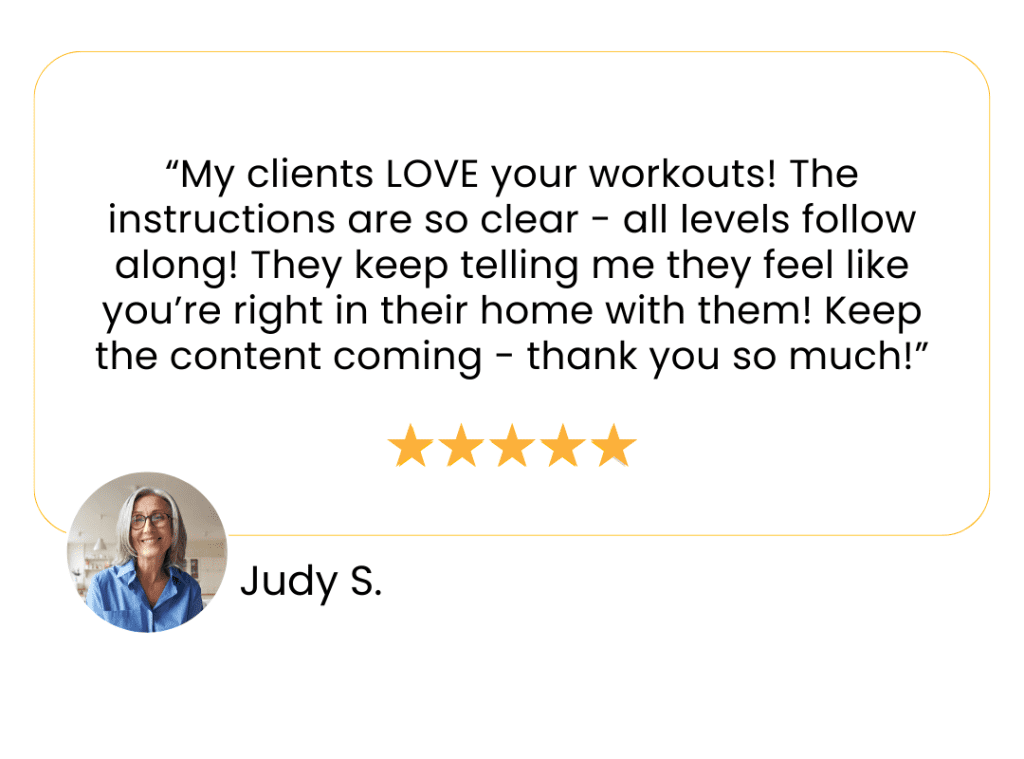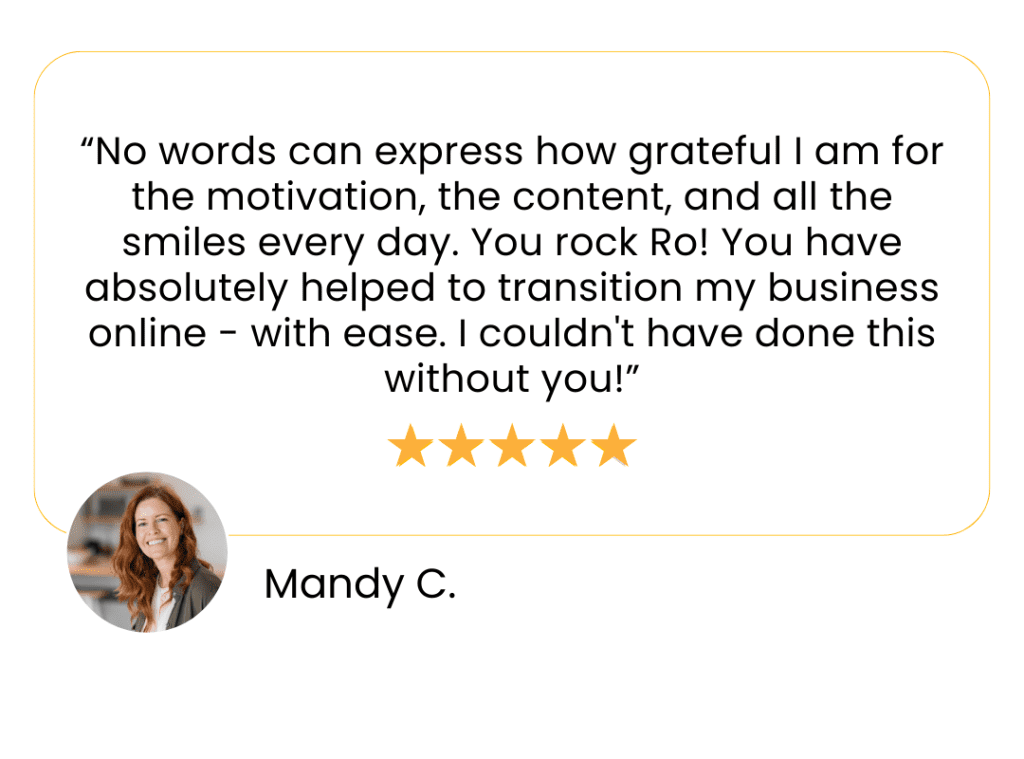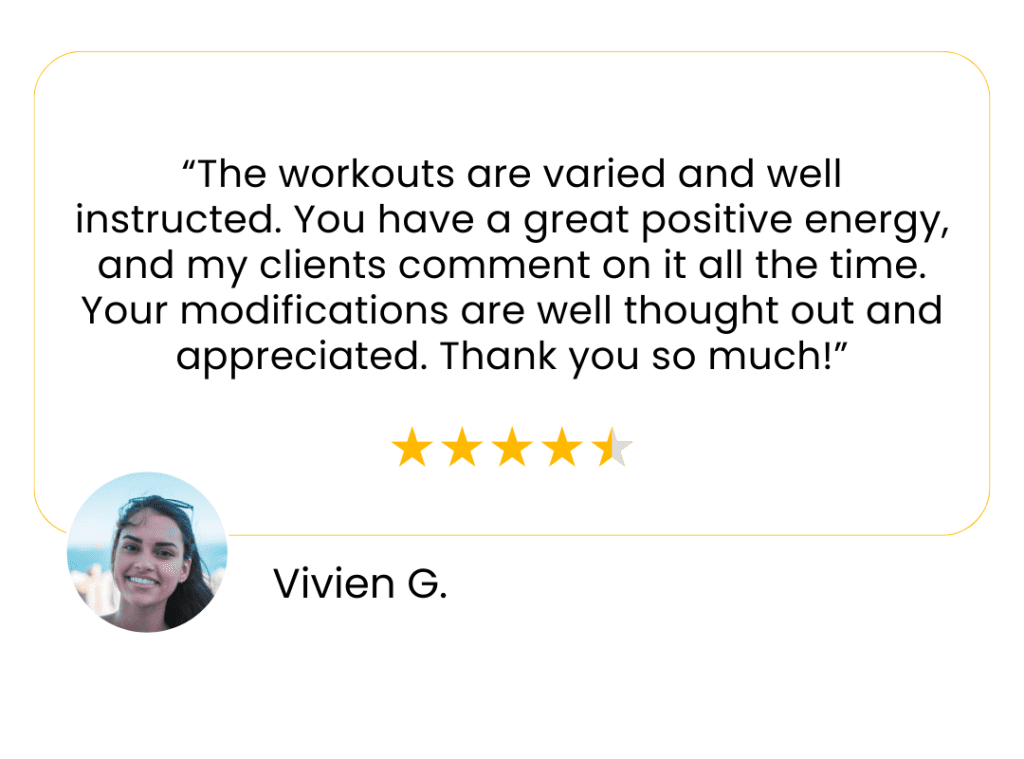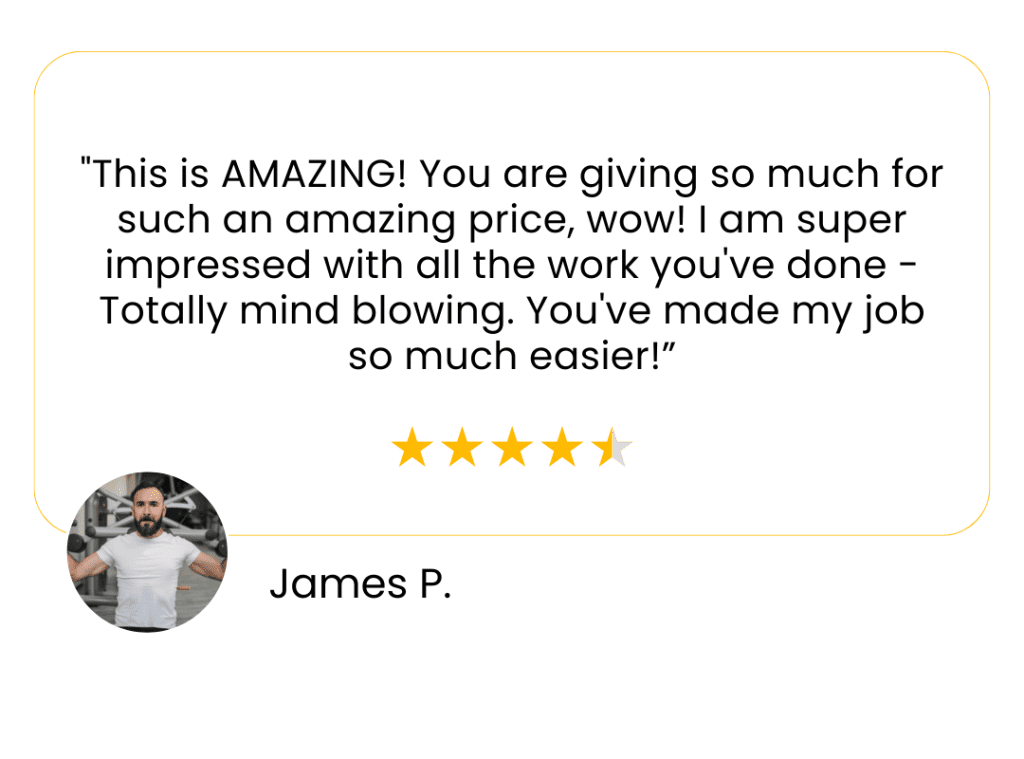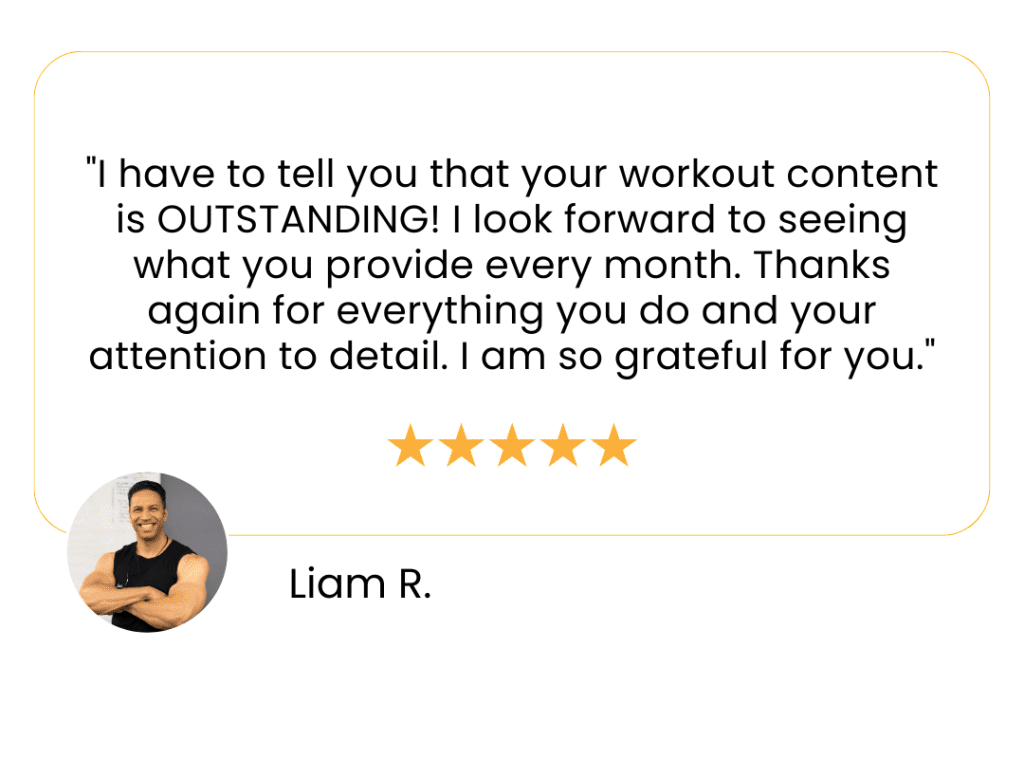 Check out my 'Done-For-You' Workouts … Absolutely FREE!
[FREE DOWNLOAD] Get INSTANT ACCESS to 26 unique White Label Workouts to easily brand as your own …
… And Get a BONUS Weekly Workout Delivered to your Inbox Every Monday … FREE!